Planet Pool Float
Toys & Floats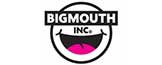 The Planet Pool Float Is Seriously Out Of This World!
The new 4-foot wide Giant Planet Pool Float will take you on an intergalactic spin around the pool this summer. Watch as the stellar colour shifting material and beams brighten up in the sun! This float's thick durable vinyl construction makes this float great for pool parties, vacations and family space expeditions.
The Plant Pool Float measures approximately 39.5″ x 54.5″ x 10″ once inflated.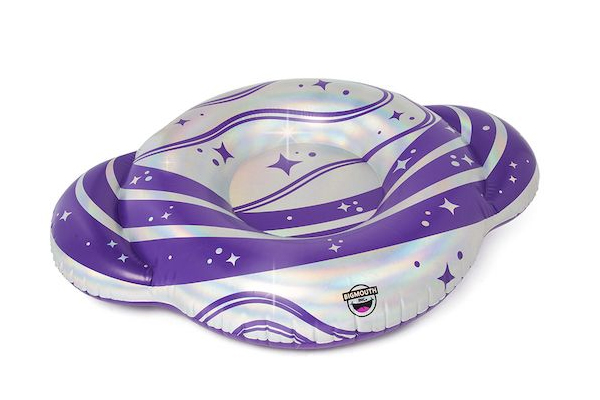 TOY-BMPF0092