Polaris 8050 Robotic Track Cleaner
Robotic Vacuums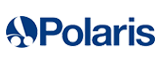 The Polaris 8050 Robotic Track Cleaner Navigates All Pool Surfaces!
The Polaris 8050 Sport Robotic Track Cleaner delivers optimal cleaning performance for all in-ground pool surfaces.The Polaris 8050 Sport robotic cleaner deftly navigates all pool surfaces, climbs walls and steps, and scrubs the tile line for thorough cleaning. Cyclonic Vacuum Technology ensures powerful cleaning action that captures debris without losing suction and the Push'N'Go.
With its Cyclonic Vacuum Technology, The Polaris 8050 Sport utilizes the Push'N'Go® filter canister, enabling easy debris removal along with a large transparent viewing window.
Features:
Cyclonic Vacuum Technology – Captures debris without losing suction
Push'N'Go® Filter Canister – Never touch debris again
Surface Control System™ – Adjust pool surface type for optimal wall climbing
Transparent Lid – Takes the guesswork out of knowing when to empty the canister
Maximum Energy Efficiency – Cost just pennies per day to operate
Oversized Intake Area – Collects larger debris
Quick Cleaning – Cleans pools in as little as 1.5 hours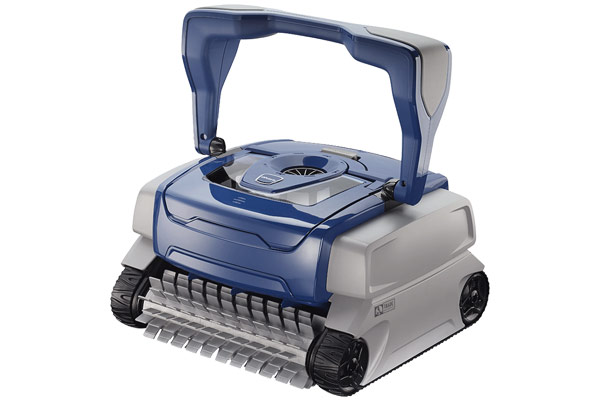 ATC-F8050