Pool Bean Bag Oasis Blue Float
Toys & Floats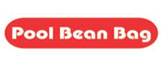 Take Comfort To The Next Level With The Oasis Bean Bag Pool Float!
The best seat in the house is always the bean bag, but what if you could have that same cozy and relaxed feeling as you soak up some fun? Now you can. This unique bean bag float is made of a polyester material that is 100% water resistant and also includes drainage strips. With the ability to support up to 300 pounds, you can relax in comfort alone or cozy up with a loved one and relax in style.
The stainless steel connection ring is ideal for tying to docks or your boat when you're ready to relax at the cottage.
Features:
300 lbs max. cap
100% water resistant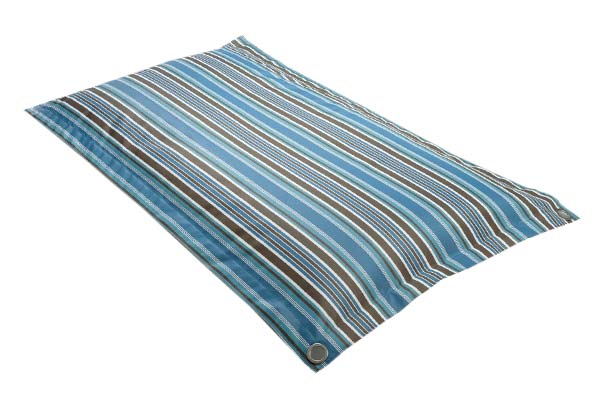 TOY-PB100