Printed Tire Tube
Toys & Floats
Relax In The Water With The Comfy Printed Tire Tube Ring!
The new Swimline Printed Tire Tube is an all-weather sport radical print tire ring with fun and sporty tire ring graphics. 36 inches in diameter, inflatable monster tire ring with an all-weather radial tire design.
The Printed Tire Tube is excellent for the pool or anywhere else.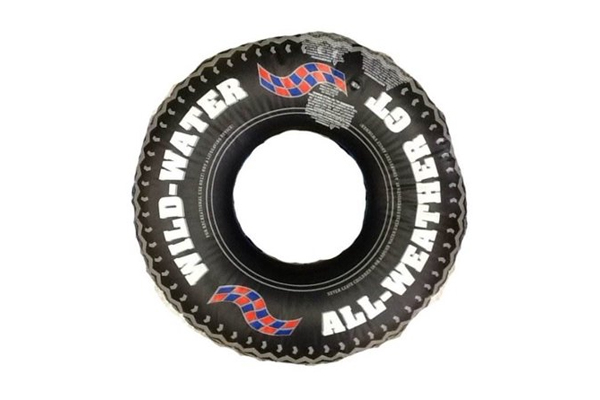 TOY-9021