Pro Series Deep Leaf Skimmer
Pool Opening Products
Pro Series Deep Leaf Skimmer Is A Heavy Duty Leaf Rake That Won't Break!
Pro Series Deep Leaf Skimmer for pool water skimming and debris removal. Made from a durable frame this Pro-Series Deep Leaf Skimmer works hard to keep your pool clean and debris free. Attaches to standard telescoping poles. Pole sold separately. Comes with an aluminum-fortified net which is perfect for skimming leaves and debris from the bottom of your pool.
The rounded edges of the leaf skimmer can tackle corners and edges without having to worry about harming your liner. Leaf nets and skimmers come in many different varieties in store so you can find the best solution for your pool.
Features:
Strong, Durable Frame
Attaches to Standard Telescopic Poles
Aluminum-fortified Net
Rounded Edges for gentle cleaning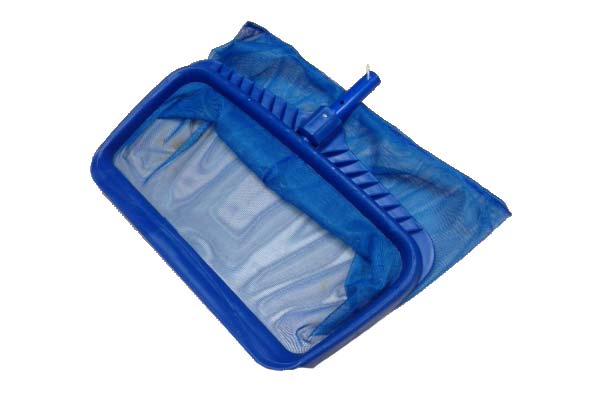 ACC-LS08CB