All Purpose Scrub Brush
Wall Brushes
An All Purpose Scrub Brush Keeps Your Walls & Rails Clean All Season Long!
The All Purpose brush is designed to tackle liners with algae and dirt stains, this scrub brush will take care of just about anything. The white synthetic bristles are tough enough to take on the thickest dirt and debris, while still remaining soft enough to pose no threat to your liner.
The ergonomically designed handle helps to provide a better grip for tackling those liner stains as well as increased leverage to make it easier. You don't have to break the bank to keep your pool clean this summer thanks to the handy, convenient, durable, and compact scrub brush.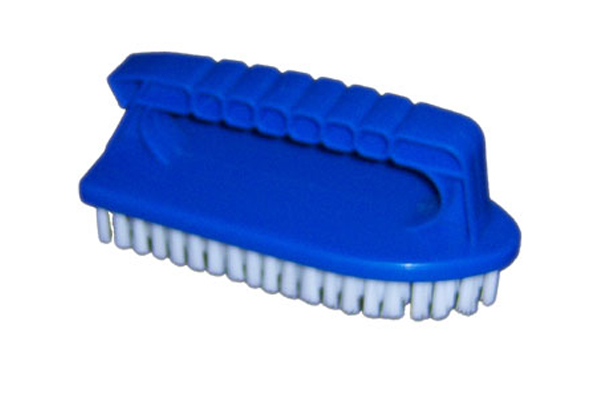 ACC-751220BU