Rainbow Reef Aquarium Pool Light
Toys & Floats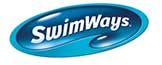 Turn Your Pool Into A Show With The Rainbow Reef Aquarium Pool Light!
Give your pool some pizzazz with the Rainbow Reef Aquarium Pool Light! Place the light in your pool at night and it will float around as it creates an instant aquarium ambiance! Your children, neighbours, friends and family will all have a blast watching the colourful fish and shark silhouettes swim and dance around your pool. As the light floats in the water, the sea creatures will appear to swim.
Enjoy swimming with the fish or watch them from the side of the pool as you enjoy some quality time with friends and family. The fish and sharks appear in multiple colours and 3 magical light modes. The Rainbow Reef Aquarium Pool Light projects 20 feet/6 meters in diameter. Enjoy this beautiful light display with the added bonus of amazing your family and guests.
This pool light operates with 4-AA batteries (which are not included) and measures approximately 7.25″ x 7.25″ x 5.625″.
Features:
Kids and adults of all ages will be entertained for hours
Gives your pool an aquarium ambiance
Choose between three different magical light modes
Pool light projects 20 feet/6 meters in diameter
Product Specifications:
Operates with 4-AA batteries; batteries are not included
Not to be handled by children under 3 years of age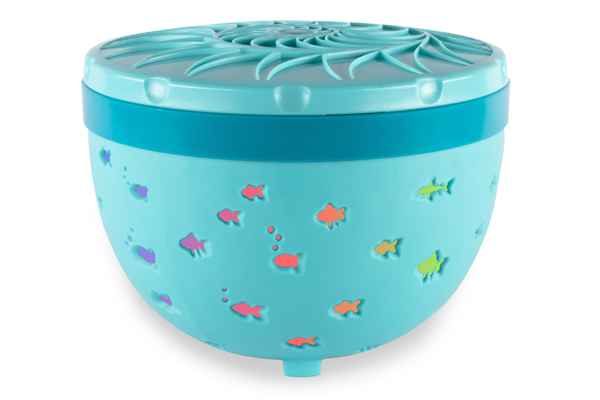 TOY-6051182