Reactorz Micro Football
Toys & Floats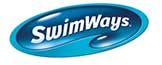 The Reactorz Micro Football Is Meant For Daytime & Night-Time Fun!
The Reactorz Micro 9-Inch Football lights up for glowing during the day and nighttime play. This fun pool toy is constructed from reactive light technology that responds to every touch, tap, throw, or kick.
The Football hosts a long-lasting LED light system, with a non-replaceable built in battery. The light-up atomic green core is protected by a plasma coloured shield. Micro-prism core refracts ultra-bright light from the sun or artificial light sources; so the Reactorz Micro Football can glow whenever you decide to play.
Product Specifications:
Assembled Weight: 0.7 lbs
Dimensions: 5″ x 5″ 10″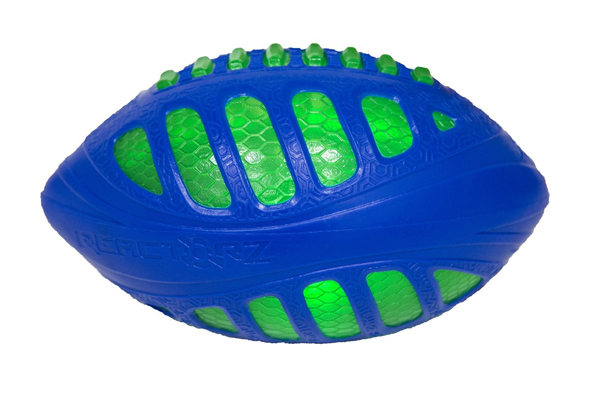 TOY-6038912