Royal II AG Step
Steps and Ladders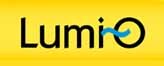 The Royal II AG Step Is Stylish & Sturdy!
Add style to your Above Ground pool while promoting water circulation and preventing algae formation in your pool! Compact and practical, the Royal II AG Step is a walk-in stair specially designed to adapt to varying pool floor levels.
This step is adaptable to 48"-54" pools and has two anchored handrails that give the Royal Entrance II added stability. You'll have peace of mind knowing that this step ensures safety while providing balance.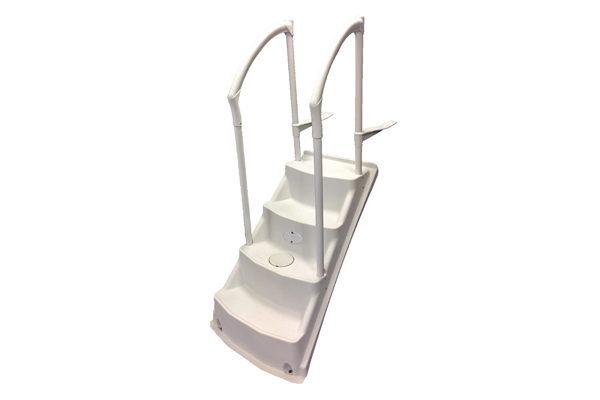 STP-PG2020SB