Seaside Sidekicks Squirters
Toys & Floats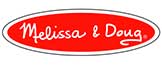 You'll Have A Blast With Seaside Sidekicks Squirters!
The Seaside Sidekicks Squirters are the perfect pool toy for your infant. These fun and brightly coloured pool toy squirters are perfect for little hands to get a hold of and squeeze as they watch the water shoot out. The set includes four fun and cheerful squirters including an octopus, crab, fish, and a turtle.
Finally a toy you can trust that is safe for your little ones to play with, but is also something they will want to play with. These floating squirters are perfect for teaching your young one motor skills even while they're playing in the pool. Recommended for children 6 months and older.
Features:
Four Colourful Piece Set: Octopus, turtle, crab, fish
Easy to Use: Just fill with water, and spray!
Specially designed for little hands
Ages: 6 months and Up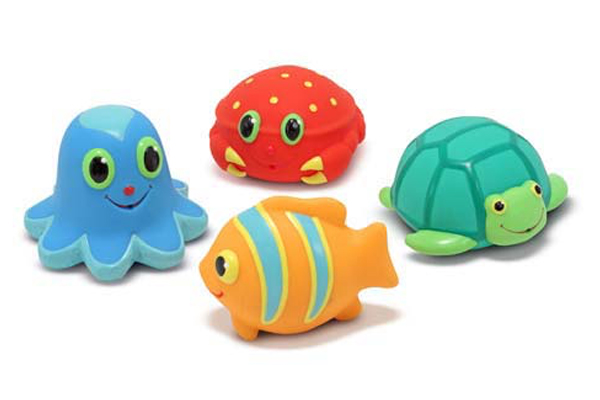 TOY-6435