Shark Chlorinator
Sanitation Systems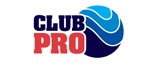 The Floating Shark Chlorinator Will Tear Up Those Pesky Pool Germs!
The Floating Shark Chlorinator is a jawsome way to chlorinate your pool. The Shark Chlorinator by Game keeps your inground, onground or above ground pool properly chlorinated.
This chlorinator holds up to five 3-inch chlorine tablets at a time (chlorine tablets not included). This adjustable floating pool dispenser comes with an expandable basket that can accommodate a number of 3-inch chlorine tabs. Users can adjust the basket to the size of their pool for correct chlorine distribution. 
The Shark Chlorinator tilts or tips over once all of the chlorine tablets have dissolved or it needs to be refilled; which is a feature our customers love! To ensure your pool water receives the right amount of chlorine, this chlorinator has an adjustable chemical-dispensing rate (determined by the size of the pool) within it.
Features:
Pool Chlorinators
Holds 3" chlorine tabs
Tips when it needs to be refilled
Expandable basket
Adjustable dispensing rate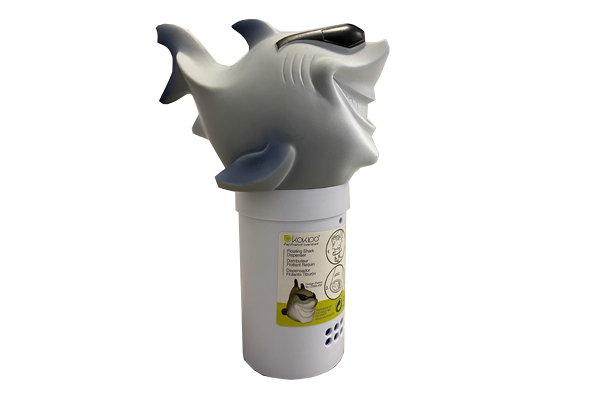 ACC-K736BU
bye