Slinky Dog Water Shooter
Toys & Floats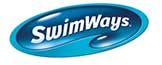 Toy Story's Slinky Dog Comes To Life With The Slinky Dog Water Shooter!
Combine your kid's love of this classic Disney movie with some outdoor fun, with the Slinky Dog Water Shooter. Your kids can soak their friends at your next pool party or backyard water battle with this water blaster that shoots water up to 30 feet.
Simply dip the dog's mouth into the pool and pull his hind legs back to draw in the water. Users can watch as the clear tube fills up! When you're ready, push his legs back inward to release the water and soak your friends. It's easy to reload your water, and it's a fun, active way to spend quality time with your family and friends in the backyard or pool on a hot, summer day. Products sold individually.
Features:
Sprays water up to 30 feet
Recommended for children ages 4 and up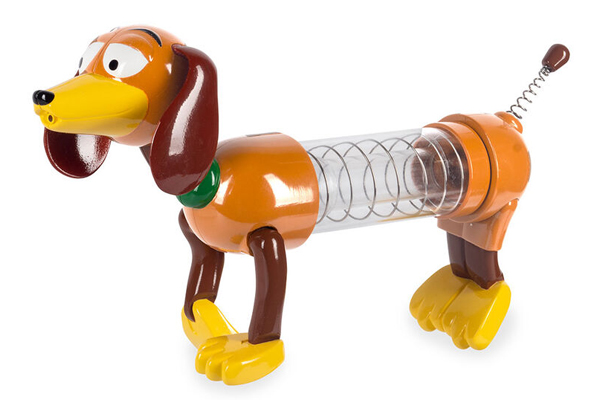 TOY-6052369