Spark Shark Kickboard
Kick Boards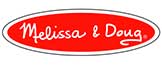 Your Little Ones Will Swim Confidently With The Spark Shark Kickboard!
This 17.75″ x 13″ x 1.5″ pool float is perfect for young ones who want to kick around the pool, or who are moving on from traditional floaties and are ready to take their swimming practice to the next level. This fabric coated kickboard is soft against the skin, while the firm kickboard frame gives them the confidence to tackle the next phase of swimming.
The Spark Shark Kickboard is also great for older swimmers who want need a float for exercise or for games with family and friends.
Features:
Measures 17.75″ x 13″ x 1.5″
Recommended for ages 4+
Adult supervision required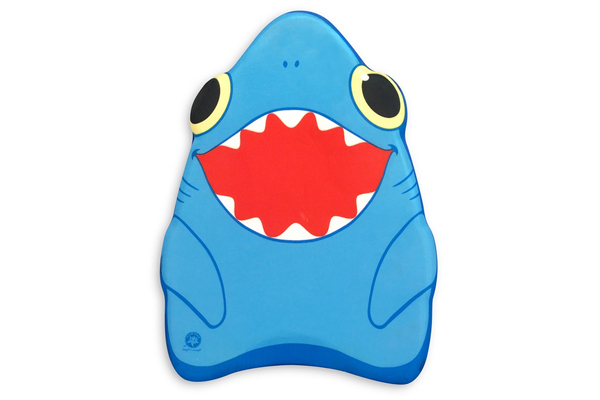 TOY-6650