Spark Shark Toss & Catch
Toys & Floats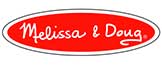 Your Little One Will Love The Spark Shark Toss & Catch Game!
This exciting pool game comes with two cool nets, two foam balls and one big challenge…can you make the catch of the day? Whimsically designed with bright colours, the well-made Spark Shark Toss & Catch encourages hand/eye coordination, social skills and lots of outdoor fun!
Play ideas are included to inspire hours of enjoyment in and out of the pool. This pool game feature cheerful characters to encourage beginner swimmers to keep swimming and having a blast.
Features: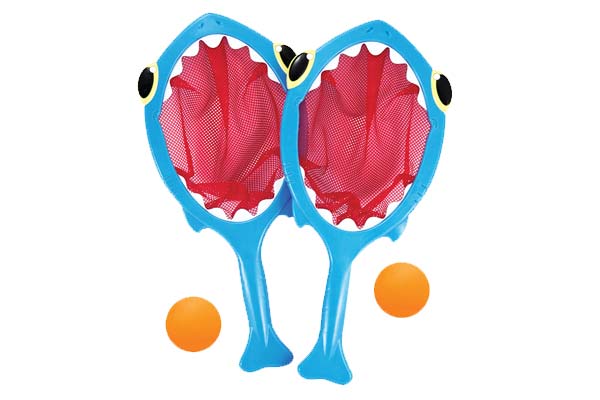 TOY-6658