Spazazz Hot Tub Scents
Hot Tub Accessories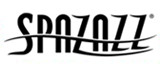 Spazazz Hot Tub Scents; Aromatherapy For Your Spa!
Spazazz hot tub scents are the perfect way to relax and enjoy and evening soaking in a blend of perfect scents that not only moisturizes the skin, but has properties known to reduce wrinkles and has natural healing properties. Consider mixing a few of the different scents to create your own oasis.
Features:
Indulge yourself with this enlivening blend of sensual aromas and moisturizing botanicals
17 ounces / 482 grams
All natural ingredients
Spa Safe & Oil Free
Anti-inflammatory
Stress Reliever
Scents:
Honey Mango
Eucalyptus Mint
Warm French Vanilla
White Musk Jasmine Vanilla
Coconut Vanilla
Tropical Rain
Lavender Palmerosa
Green Tea Peony
Grapefruit Orange
Hawaii Aloha Paradize
Pina Colada
Verbena Lime Coconut
Jasmine Vanilla
Ocean Mist
Florawood Romantic
Customer Review:
I have been using Spazazz for 20 years and I love this product! Lately skinny soak is my favourite but I seriously love all of the them. Spazazz is my go to gift for my mother-in-law. She loves the joint therapy for her arthritis (Green Tea Peony). Spazazz is a have-to-have home essential for my family and I!, Kelleen B.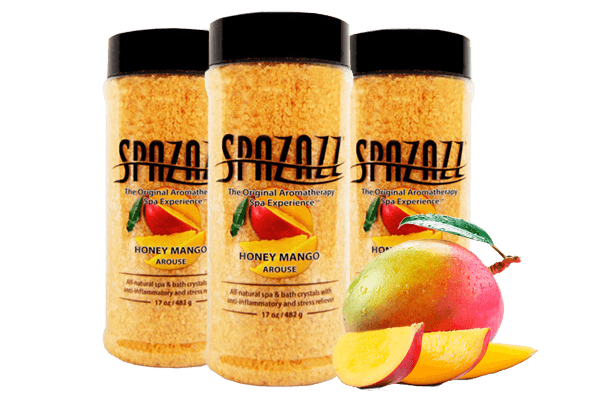 CHM-SPZ100