Splash Bombs 2 Pack
Promotions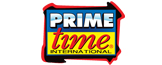 Splash Bombs Will Ensure That The Fun Arrives To Your Backyard!
Prime Time International's Splash Bombs are a must-have at the pool. Simply soak them, throw them or splash them! 2 Splash Bombs come in a pack for double the fun.
This "splash-tastic" toy is recommended for children ages 4 and up.
Product Specifications:
Dimensions: 5.5″ L x 2.75″ W x 5.5″ H
Weight:1.5 ounces
Ball Diameter:2.75″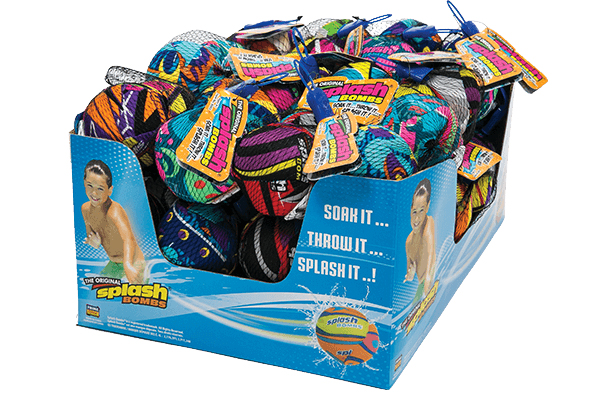 TOY-8005D