Spring Float Papasan
Toys & Floats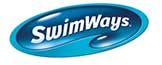 You'll Want To Float For Hours On The Spring Float Papasan!
The SwimWays Spring Papasan Floating Seat has a fabric construction for long-lasting durability. It comes with patented innerspring that delivers maximum comfort to your body, while the inflatable ring keeps you floating. The provided mesh seat keeps your body just below the surface of the water. The included jet valve makes inflation/deflation quick and easy.
The Spring Float Papasan comes with a carry/storage bag for easy portability.
Product Specifications:
Dimensions: 36″ x 35.5″ x 2.5″
Float offers ample space for 1-person
Durable fabric construction for longevity
Innerspring for optimum comfort and stability
Mesh seating for easy passing of water
Jet valve for easy inflation and deflation
Supports 250 lbs. weight
Ideal for 15-years and up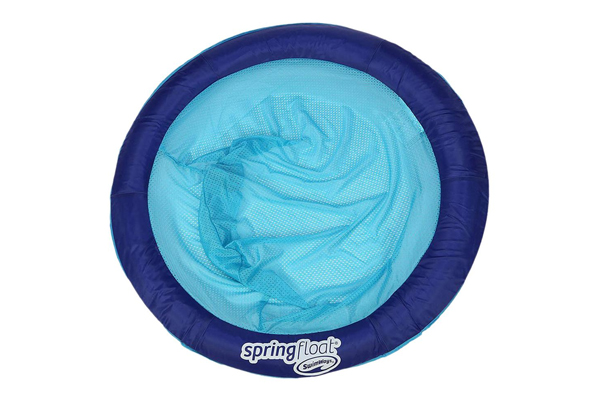 TOY-6038947