Spring Float Sol Seat
Toys & Floats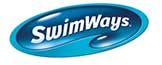 Enjoy Your Me Time In The Pool With The Spring Float Sol Seat!
Take relaxation time in the pool to the next level with the SwimWays Spring Float Sol Seat! This floating pool chair is a deluxe sit-up style float with a durable fabric cover and a patented inner spring around the outside edge of the float for greater stability in the water.
The Spring Float Sol Seat features a supportive backrest and added inflation; it's great for catching up with friends. The soft mesh seat allows water to flow through, helping to keep you cool on hot summer days. The inner spring helps to fold the float flat into three compact rings for convenient portability and storage. When folded, the Sol Seat fits into most luggage, making it a great pool float for travel. When inflated, this pool float measures approximately 36 inches in diameter and supports adults up to 250 pounds.
Product Specifications:
36″ in diameter
Supports adults up to 250 lbs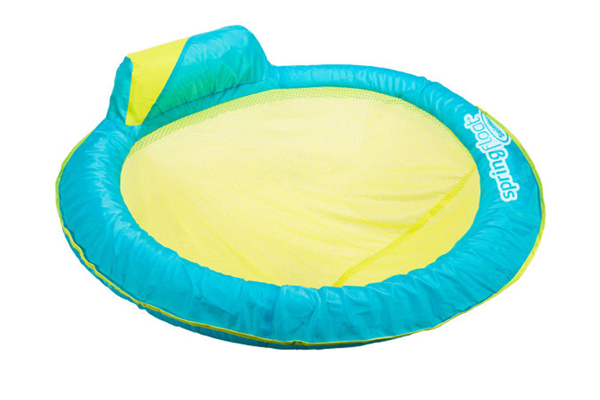 TOY-6044707