Squiggle Squirter
Toys & Floats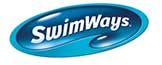 Get Ready For Wacky, Water-Full Fun With The Squiggle Squirter Water Toy!
This cute and colourful fish is a liquid launcher in disguise. The Squiggle Squirter has flexible tube ends that send water in all directions – who knows who will get wet next! To use this crazy water shooter, dip the fish head underwater and draw back the pump inside the handle to fill the water reservoir. When done, lift the fish above the water and push the pump back into the handle to squirt. Get ready to be soaked!
The Squiggle Squirter is a great way to stay cool on those hot summer days. This kid-powered pool toy is easy for little hands to operate. Squiggle squirters are sold individually. Colours and styles may vary. The pump-fill water reservoir is easy to use and is kid-powered – no batteries required!
Features:
Water is sprayed in crazy, random directions
Great for staying cool on hot summer days
Recommended for children ages 3 and up
Squiggle squirters are sold individually
The pump-fill water reservoir is easy to use
No batteries required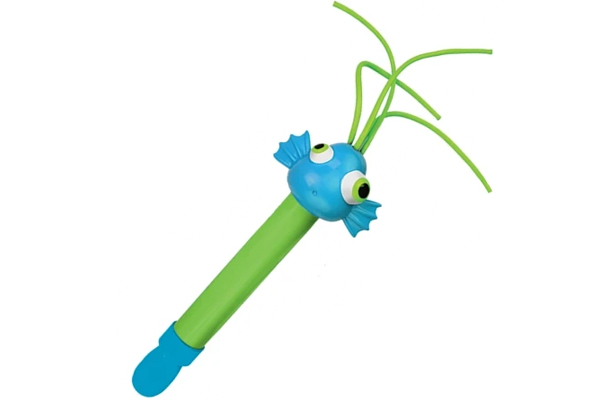 TOY-6038988