Starship Dive Sticks
Toys & Floats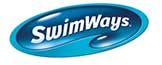 Activate The Force Within You With The Starship Dive Sticks!
May the Force be with you, in the pool, with the Starship Dive Sticks from Swimways. The Starship Dive Sticks are dive toys that mimic the ships from your favourite Star Wars movies.
Kids will love to practice their Jedi master skills with these fun underwater Star Wars toys. The Dive Sticks are great for encouraging underwater swimming!
Features:
Officially licensed dive toys featuring fighter ships from Star Wars

Great dive toys for swim practice

Each pack includes: 1 Tie Fighter, 1 Millennium Falcon & 1 X-Wing Fighter dive stick

Recommended for ages 5 and up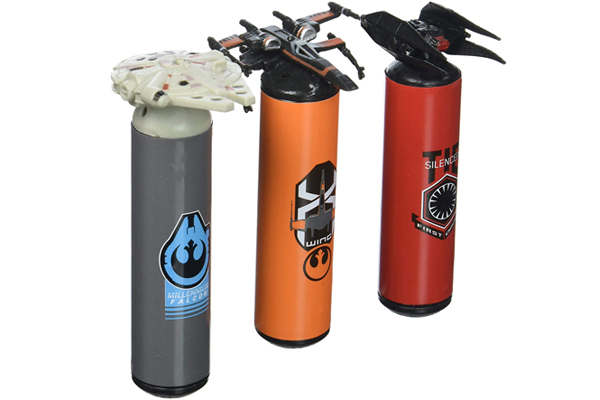 TOY-6044675