Stingray Thermotech Swim Mask
Toys & Floats
Explore Underwater With The Stingray Thermotech Swim Mask!
Enjoy all of the underwater discoveries with the Stingray Thermotech Swim Mask by Swimline. This mask protects both the eyes and nose as you swim! The adjustable strap works to fit all different sizes.
Swimline's Stingray Swim Mask is one of the best masks on the market. The trusted Swimline Brand products are always made with the highest quality standards!
Features:
Aviator style
Thermotech material
Colours: yellow, blue & purple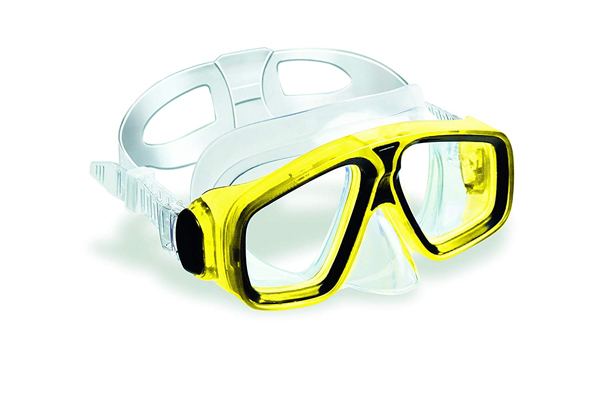 TOY-9471