Baby Swan Float by Swimline
Toys & Floats
Swim In Style With The Baby Swan Float!
The Swimline Baby Swan Float is modelled after the novelty toy of 2016/2017 – the Giant Ride on Swan. The two leg holes allow your child to splash in the water and stay secure with your supervision. Made of heavy duty, durable vinyl material, your little tyke will be able to float along in summer and have fun splashing around.
This inflatable toy is always to be used with adult supervision!
Features:
Measures: 36″ x 36″
Base on the Popular Giant Swam from Swimline
Made from durable and heavy-duty vinyl
Recessed seating area with two leg holes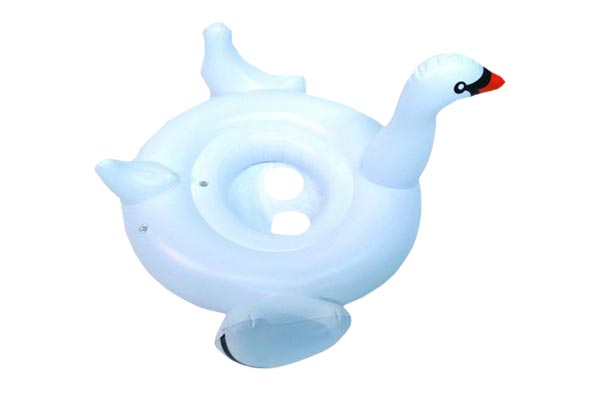 TOY-98400