Tidal Storm Light Up Blaster
Water Guns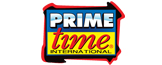 Your Water Fight Will Light Up The Sky With The Tidal Storm Light Up Blaster!
The Tidal Storm Light Up Blaster will blast water up to 35 feet! To light up the night, or day, simply press and hold the trigger on the power handle to activate the light-up function. To add water, simply place the Light Up Blaster underwater and pull back the trigger to load it up with pool water. To blast, lift the Blaster out of the water and push the trigger forward!
This toy is recommended for children ages 6 and up.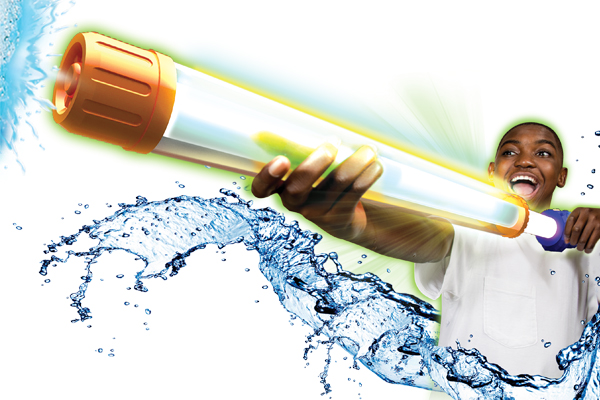 TOY-8041