Tiger Flex Cream Hose
Plumbing & Fittings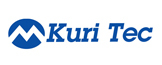 The Tiger Flex Cream Hose Replaces Rigid Piping!
Use the Tiger Flex Cream Hose with recommended primers and PVC cements. The Tiger Flex Cream Hose should not be stacked more than five coils high. Hoses which have been stacked high may be damaged over time. The Tiger Flex Cream Hose should not be used underground in areas infested by termites. This product warning shall be given to every purchaser of Spa Hose.
Features:
Specially designed for use in the installation of tubs, spas, swimming pools, filters and similar water transfer applications
Designed to be glued into Schedule 40 PVC fittings
Very flexible – ideal for working in confined areas
Permits installer to make smooth, tight turns
Saves time and labour
Cost-saving – requires fewer fittings than rigid pipe when plumbing a normal spa or hot tub installation
Smooth bore construction – allows unrestricted flow
Product Specifications:
Replaces rigid pipe for plumbing pool, spa or hot tub installations.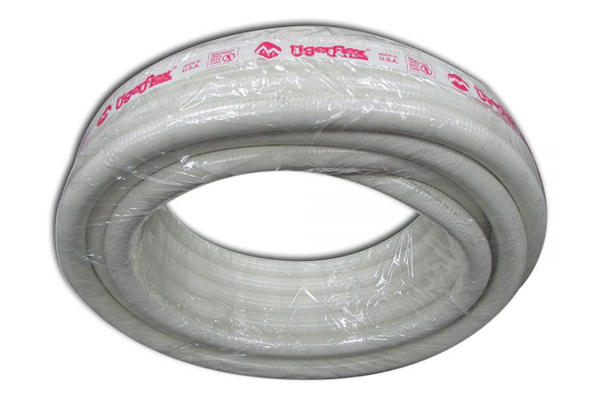 | Code | Reg Price | Buy |
| --- | --- | --- |
| PLM-F42MCRX10 (1.5" X 10FT) | $20.99 | |
| PLM-F42MCRX30 (1.5" X 30FT) | $84.99 | |
| PLM-F42MCRX50 (1.5" X 50FT) | $99.99 | |