Giant Tootsie Roll Inflatable Noodle
Toys & Floats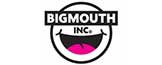 The Tootsie Roll Noodle Pool Float Is Delicious Fun!
The Officially Licensed Tootsie Roll Inflatable Pool Noodle is a great way to turn heads at your next pool party or trip to the beach. Relax in comfort as you make all of the surrounding pool and beach goers hungry just from looking at this huge pool noodle that measures over five feet long.
Durable Vinyl construction makes it perfect for long lasting fun that can handle up to 200 pounds. The Tootsie Roll Noodle Pool Float is the perfect gift for a fan of the classic candy, or anyone with a sweet tooth. Inflate with ease manually or use a pump to get it inflated faster, so you can enjoy it sooner.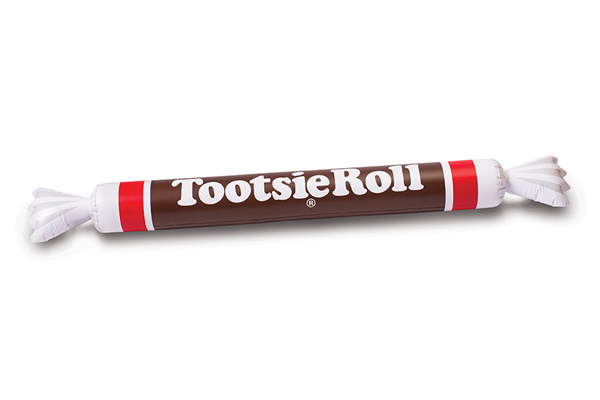 TOY-BMPFTR