Ultra UV Water Sanitizer
Ozone and Ionizers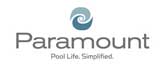 The Ultra UV Water Sanitizer Is An Eco-Friendly Way To Maintain Your Pool!
Paramount's Ultra UV Water Sanitizer provides an additional layer of protection beyond the capability of chlorine or salt based chlorine generators. As water circulates through the Ultra UV chamber the UV light immediately inactivates 99.9% of micro-organisms and algae which are resistant to chlorine. This provides a cleaner, clearer swimming environment with zero harmful by-products and reduces the amount of chlorine needed to maintain an adequate level of residual sanitizer.
The multi-directional and quick release piping connections make this product easy to install anywhere on your pool equipment pad. The 360˚ direct view lamp ON indicating ring lets you know when the unit is on and if you need to replace a burnt out UV-C lamp. The flow pressure switch automatically turns the Ultra UV on as well.
Features:
Safe, eco-friendly & family-friendly
Inactivates 99.9% bacteria, viruses, fungus, algae & micro-organisms instantaneously
More effective than chlorine or salt based chlorine generators
Dramatically reduces chemical demand by up to 50%
No harmful by-products
Reduces eye & skin irritations
Provides cleaner, healthier, water
Requires minimal maintenance
13,000 operating hour effective lifespan UV-C lamps
Available in 120V/50/60Hz and 230V/50/60Hz
Suitable for indoor or outdoor use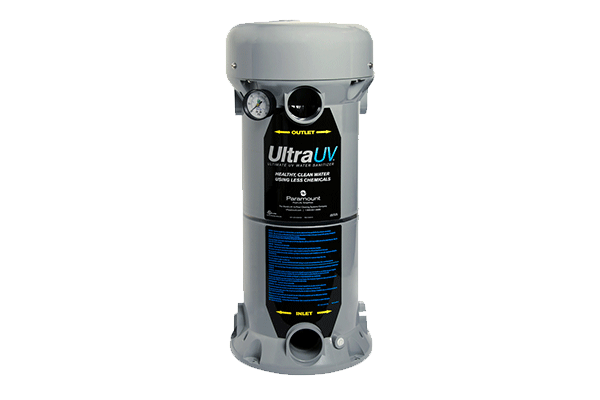 ACC-004422202600