Vinyl Pool Repair Patches 40 Sq. Inch
Vinyl Repair & Sealants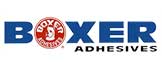 The Vinyl Pool Repair Patch Is Strong & Easy-To-Use With No Mess!
Vinyl pool plastic patches are the best way to fix a leak quickly with 40 sq." included. Cut round corners on patch. For inflatables and light gauge vinyls, apply adhesive to patch sparingly and press tightly to surface to be repaired. Allow to dry for 24 hours.
A face mask or underwater goggles should always be used when going underwater to make repairs. For deep underwater repairs, cut round corners on patch. Apply adhesive to patch and fold patch over upon itself. When you reach the damaged area under water unfold patch and apply immediately to liner, squeezing out all water bubbles.
For quick and easy vinyl repairs without liquid adhesive, use boxer plastic pool patches. This is a clear tape where you peel off the paper backing and apply immediately. Vinyl plastic pool patches are excellent for other applications such as vinyl upholstery and waterbeds.
Product Specifications: 
Do not disturb patch for at least 48 hours
Allow 4-7 days for full cure
Features:
No need to empty your pool as they work underwater
Strong, no mess patches
Comes with two 3 x 7 inch patches (40 square inches)
Can be used on swimming pool floats and inflatables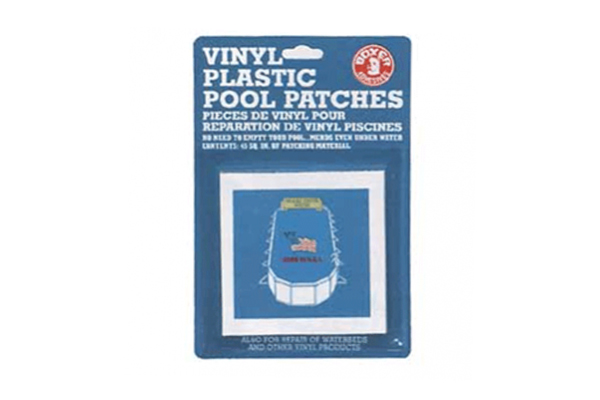 ACC-30