Water Dog Pool Tube
Floats
Find Relief During The Dog Days Of Summer With A Water Dog Pool Float!
This durable pool float is assembled with heavy duty vinyl construction to provide a resilient float that is sure to provide tons of summertime memories. Measuring 48", this colourful and playful float can be a top side lounger, or use it as a mid waist float to keep you lower half cool.
Complete with an exterior grab-line, the Water Dog is perfect for the pool or the cottage!
Features:
Measures 48″ W

Very tough, heavy-gauge vinyl construction

Built with comfort in mind with smooth inner seam

Oversized stem valve for fast inflation/deflation

All-around grab line

Great for pools, lakes, and river tubing activities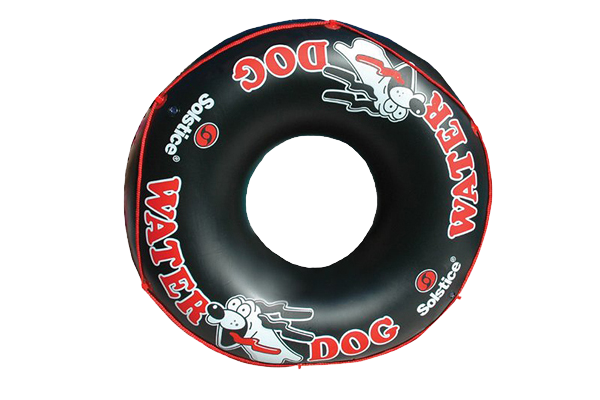 TOY-17021ST