Water Mat Float
Toys & Floats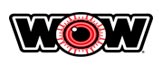 Who Knew A Water Mat Float Could Be So Fun?
The WOW Water Mat Float s a 6 x 6 foot inflatable floating mat made from 30-gauge Heavy Duty PVC. It comes with zippers on all 4 sides so you can connect several together to make a long walkway between boats or a huge island to float and party on. The 6 x 6 foot Water Walkway can be connected with the WOW 10 x 6 foot Water Walkway as well, allowing users to get creative with their island designs.
The float weighs approximately 20 lbs and can be inflated and deflated in 5 minutes or less. Once deflated, the Water Mat Float can easily be stored under the seat in your boat or in the trunk of your car.
Features:
Holds 1-3 people
Maximum capacity: 220 lbs
30 gauge heavy duty PVC construction
Connector zipper on all 4 sides
Connects to 10′ x 6′ Walkway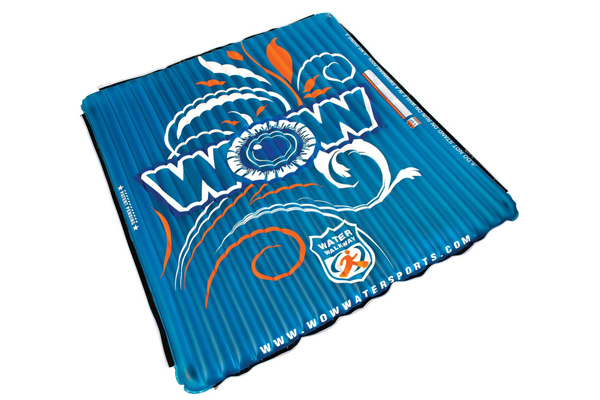 ACC-142080