Watermelon Ball
Promotions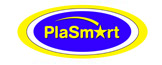 The Ultimate Swimming Pool Game Is Here, The Watermelon Ball!
The Watermelon Ball is designed to look, feel and behave like a watermelon in the water. Like real watermelons, the Watermelon Ball is neutrally buoyant; first sinking then slowly rising to the top. This meticulously innovative toy is all kinds of fun in the pool.
The ball lets participants dribble, kick, bounce, pass and intercept under water. It is also extremely durable and stands up to intense action, unlike real watermelons. Players can bounce the ball on pool walls as well!
All you have to do is fill the ball with water, and then the fun begins!
Product Specifications:
Includes 1 Deflated Watermelon Ball, 1 Hose Adapter with Filling Needle, 1 Extra Filling Needle & Game Play instructions
Ball weight – deflated: 12.4 oz (350 g)
Ball weight – filled with water: Approx. 15 lbs (6.7 kg)
Ball diameter – filled: 9 in. (22.5 cm)
Hose adapter fits any standard garden hose
Made from thick durable vinyl
Detailed filling instructions included in packaging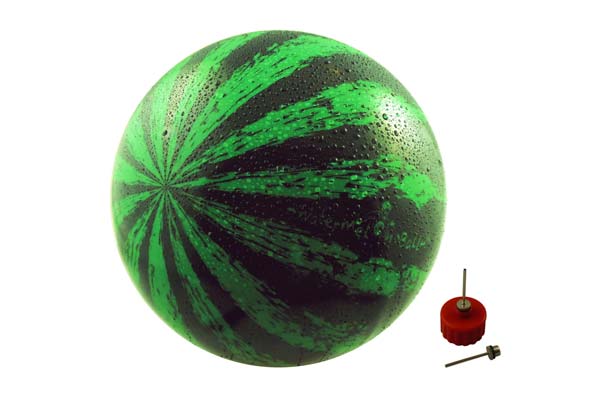 TOY-WB001