Whirlpool Rinse 500 ML
Remedy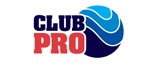 Whirlpool Rinse 500 mL Effectively Removes Grease & Harmful Residue!
Whirlpool Rinse 500 mL effectively removes grease and harmful residue from your Whirlpool, Spa or Hot Tub's internal plumbing system.
Whirlpool Rinse is an effective product to flush plumbing lines of spas/hot tubs and even jetted bath tubs. Whirlpool Rinse degreases and removes harmful residue from your tubs internal plumbing system.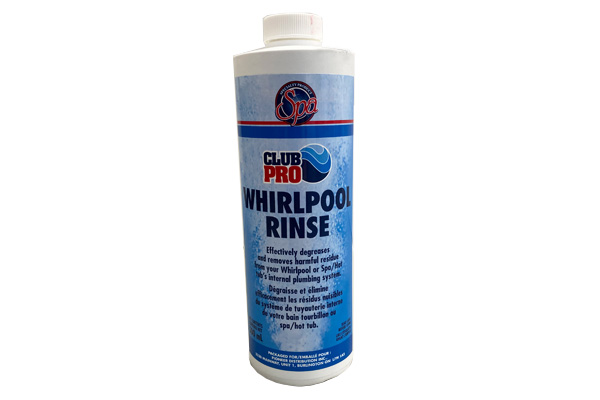 CHM-907965