Whoopie Cushion
Toys & Floats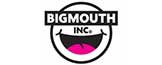 You Will Be The Hit Of The Pool Party With The Giant Whoopie Cushion Float!
Just inflate the larger-than-life Whoopee Cushion Pool Float to have a blast in the pool! This giant float is over 4 feet wide and made of durable vinyl. The center of the float is a comfy seat that you'll want to float the day away in.
The Whoopie Cushion Giant Pool Float has a colour and shape that is unmistakable and will really get the pool party moving!
Features:
Over 4 feet wide
Looks just the real thing, super sized
Easy to wipe down, inflate/deflate, and store
Standard air valve
A great addition for pool parties and beach days
Approximate inflated dimensions: 58″ x 47″ x 13″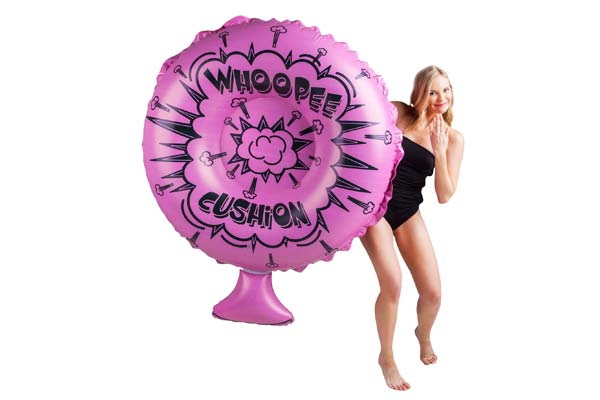 TOY-BMPFWC