Wild Things Zebra Float
Floats
The Wild Things Zebra Print Pool Float Is A Head Turner!
This uniquely designed pool is a statement piece for your summertime escapades with chic zebra print all over, and a massive air filled head rest cushion that makes it feel like you're floating on a cloud. There's plenty of room to spread out and enjoy the float on your own or cozy up with a friend.
If you're looking to float in peace for a while there's no need to worry, thanks to the built in drink holder that lets you completely relax knowing a refreshing beverage is just an arms length away.
Features: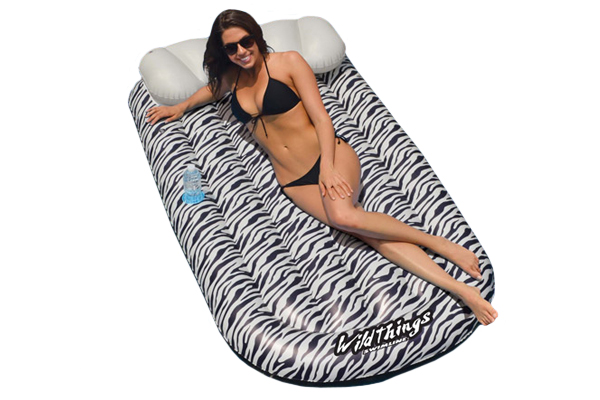 TOY-90352