Winter Duck Plug
Pool Closing Products
The Winter Duck Plug Makes Pool Closing Easy!
The Winter Duck Plug is a unique product that lets you blow the water and air out of your lines without lowering the water level, and without letting water back into your lines. This incredible patent-pending duck bill style valve lets the water and air be blown out, as it creates a water tight seal that doesn't let the water return into the lines.
Designed for inground pools, the winter duck plug threads into 1.5" threaded fittings to provide a tight seal. Chemicals and freezing are no match for the heavy duty rubber that's resistant to these traditional issues. The yellow safety cap is included as an additional precaution for ice protection.
Features:
Fits in 1.5″ threaded fittings
Blow plumbing lines out without draining pool
Heavy duty rubber valve seal
Safety cap for ice protection included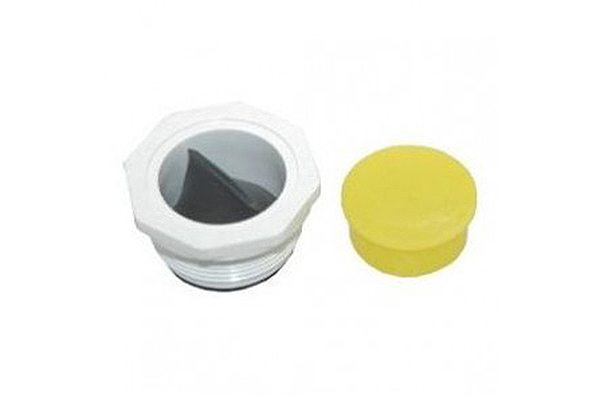 ACC-WDP150