Above Ground Customer Gallery
Above ground, pools are built for family fun and outdoor leisure. If you are considering an above ground pool, we kindly invite you to browse our gallery of customer pools below. The gallery images will showcase the different sizes, shapes, features, and surrounds of above ground pools. As you browse through each image pick and choose your favourite features so that we may work with you to plan the perfect above ground pool of your dreams.
Gallery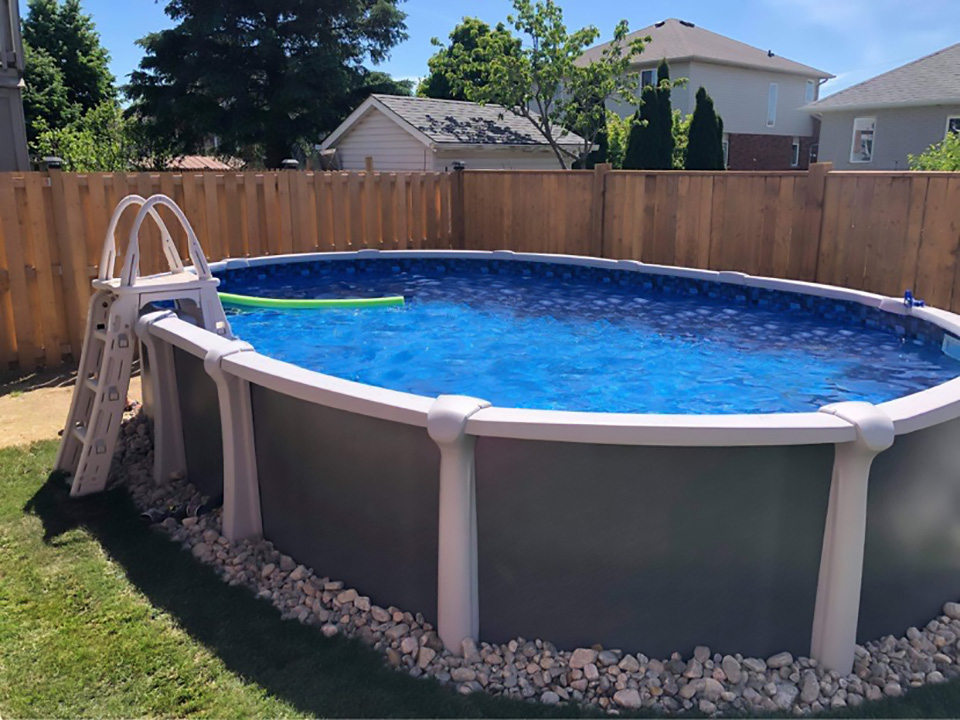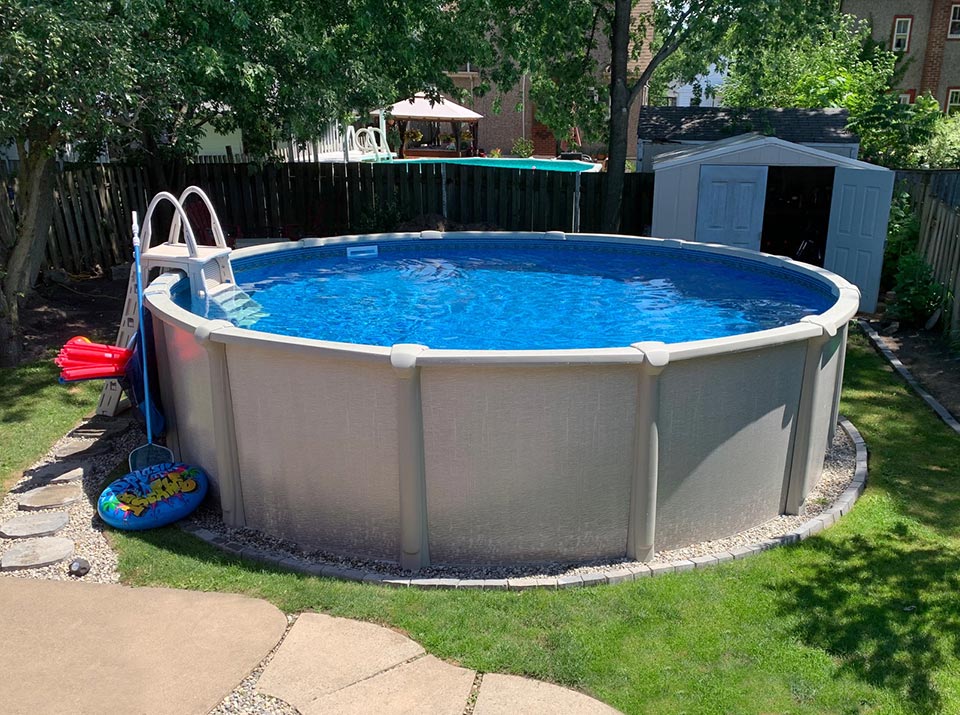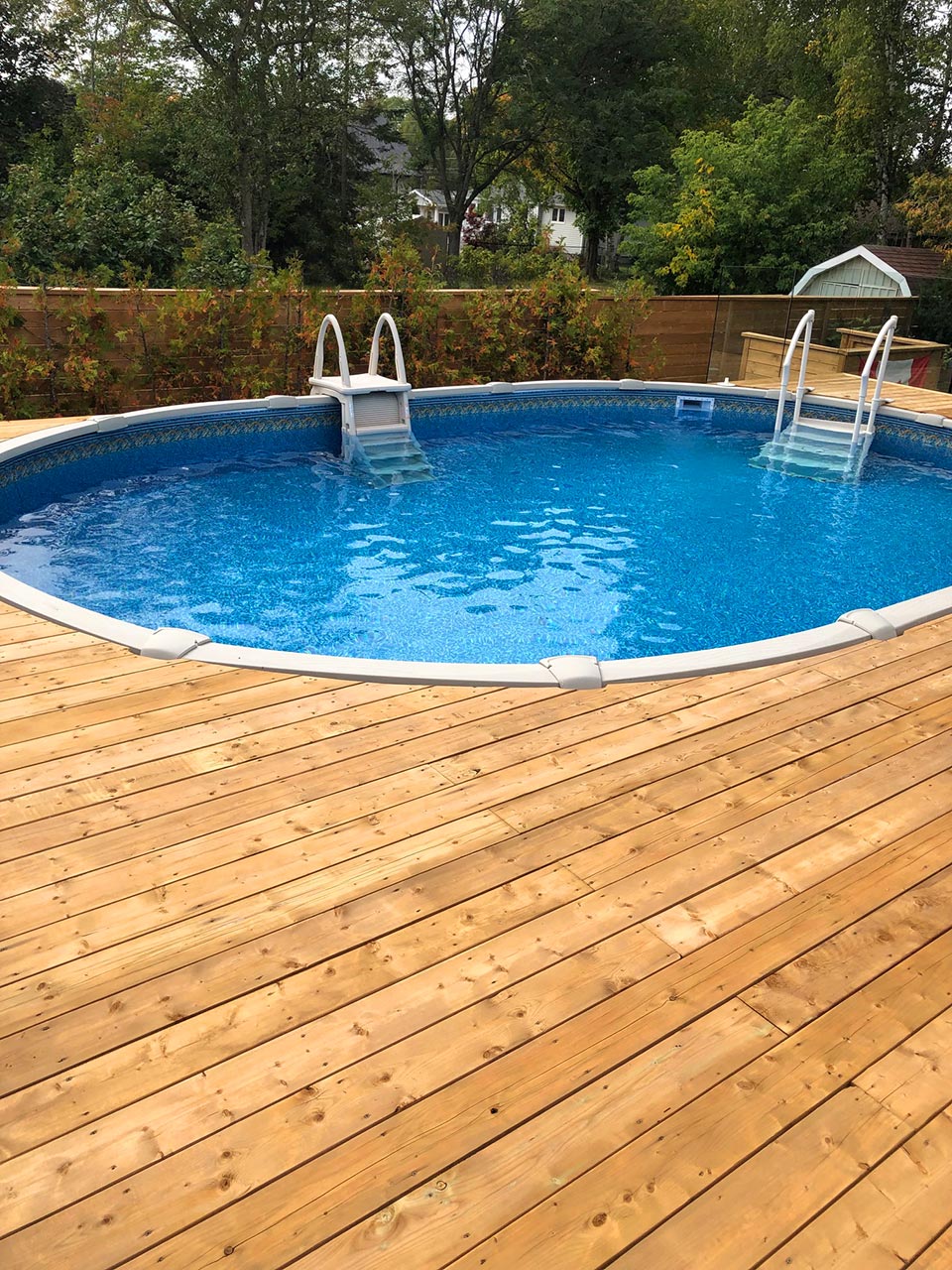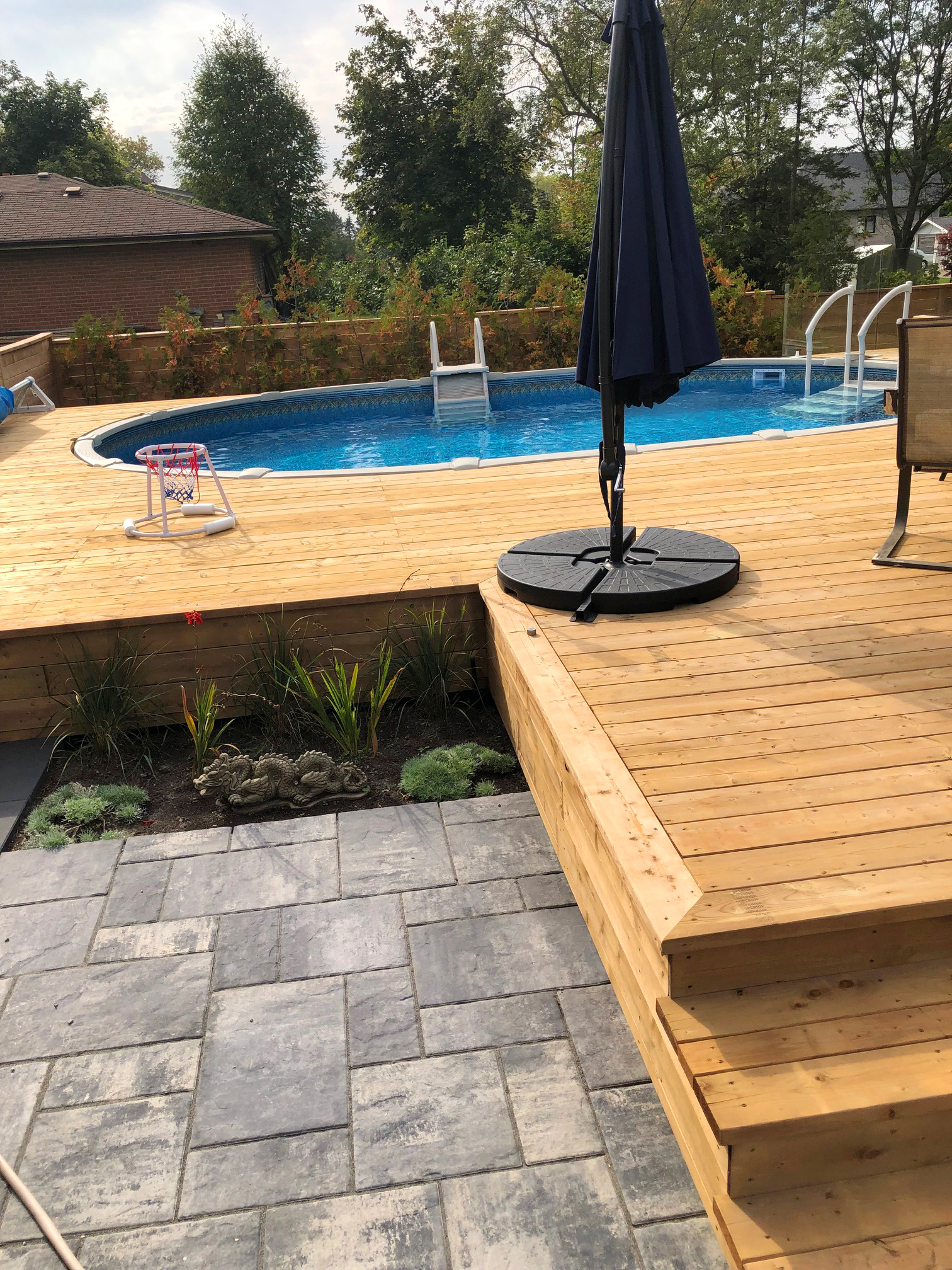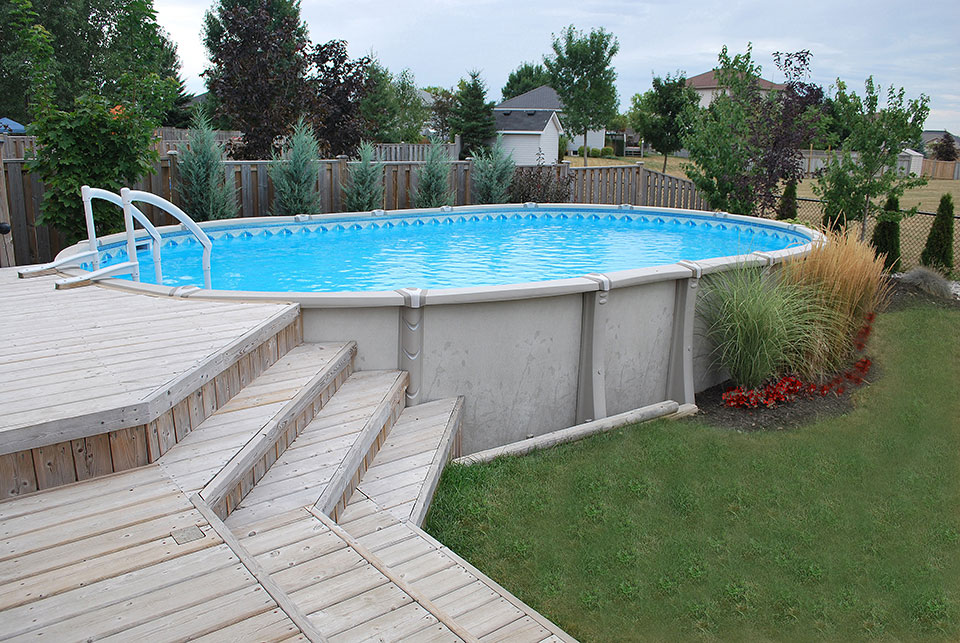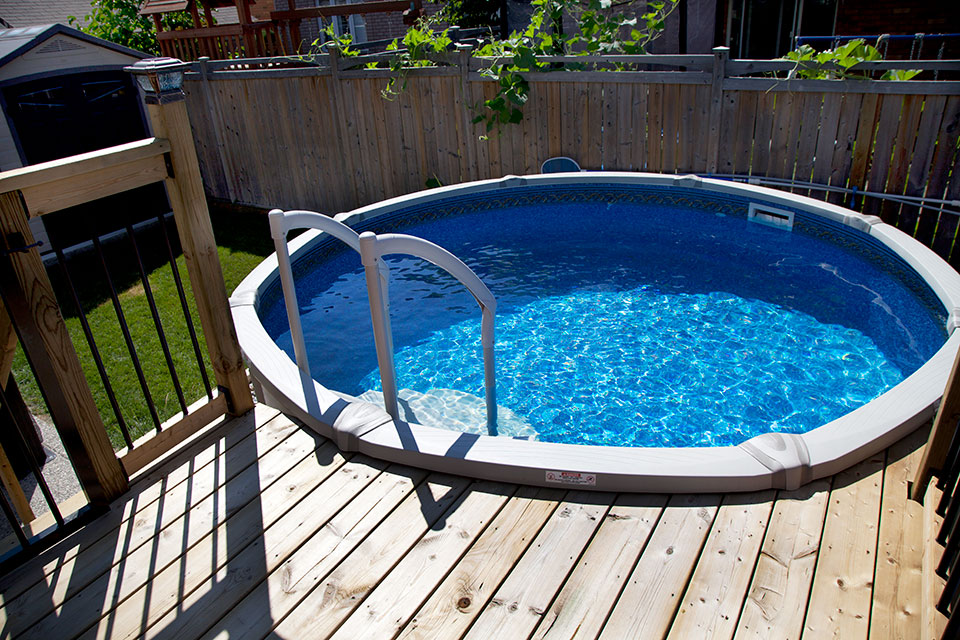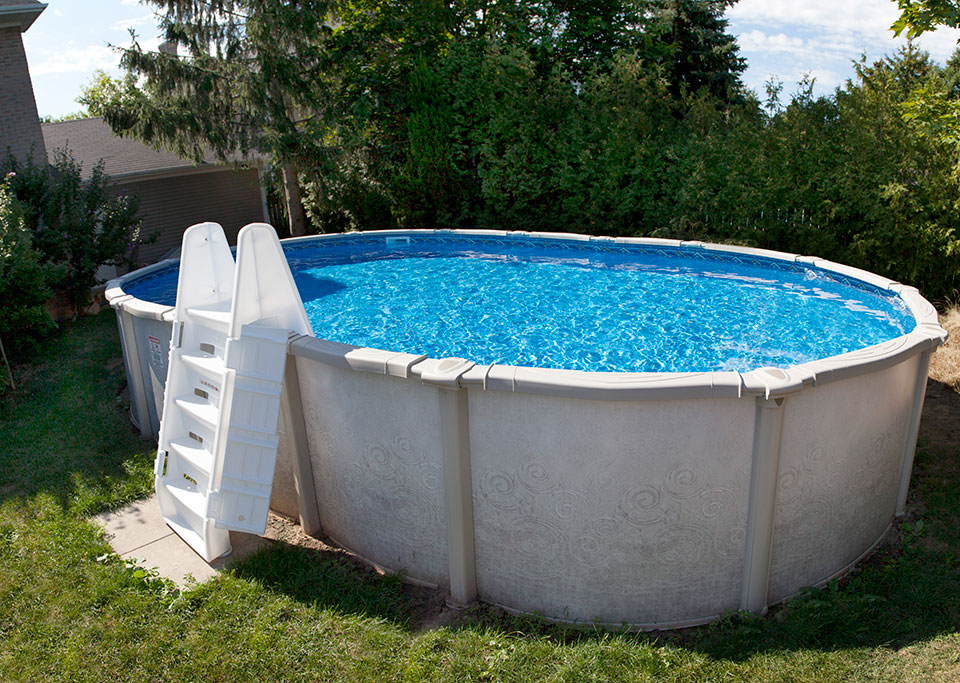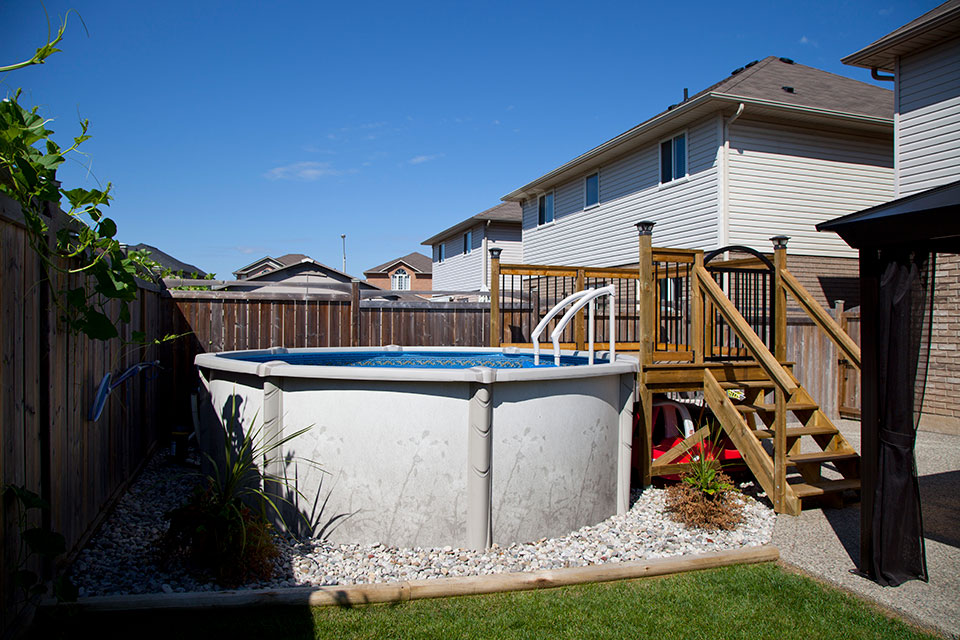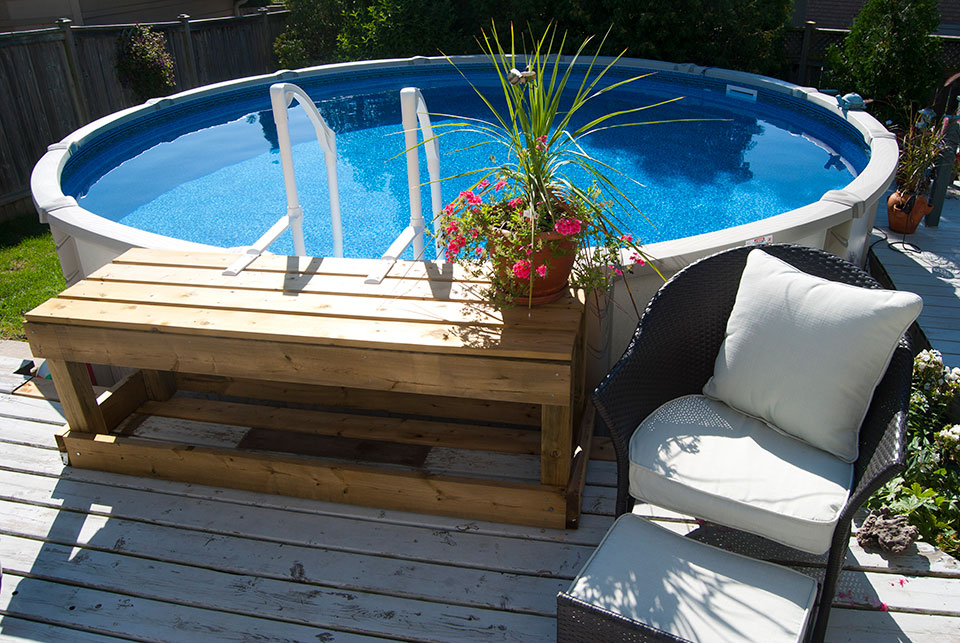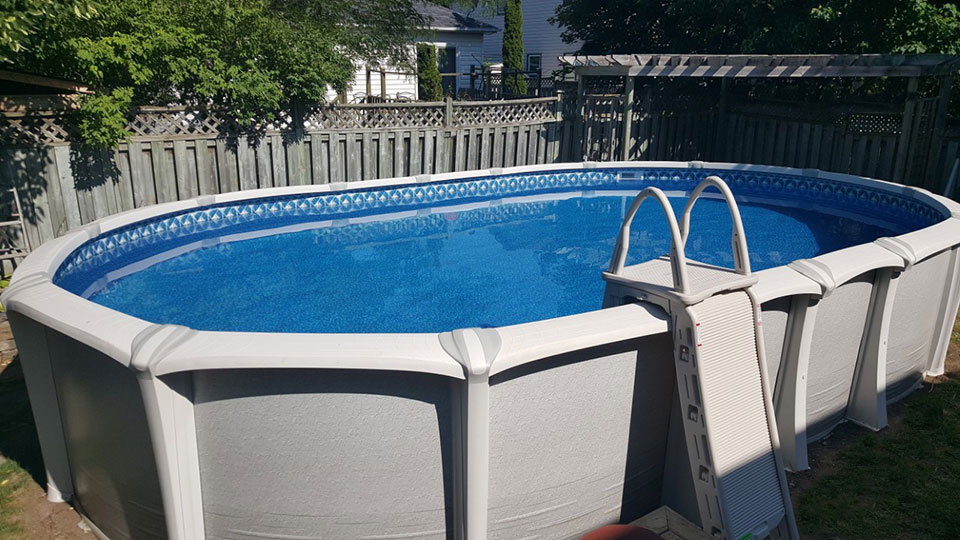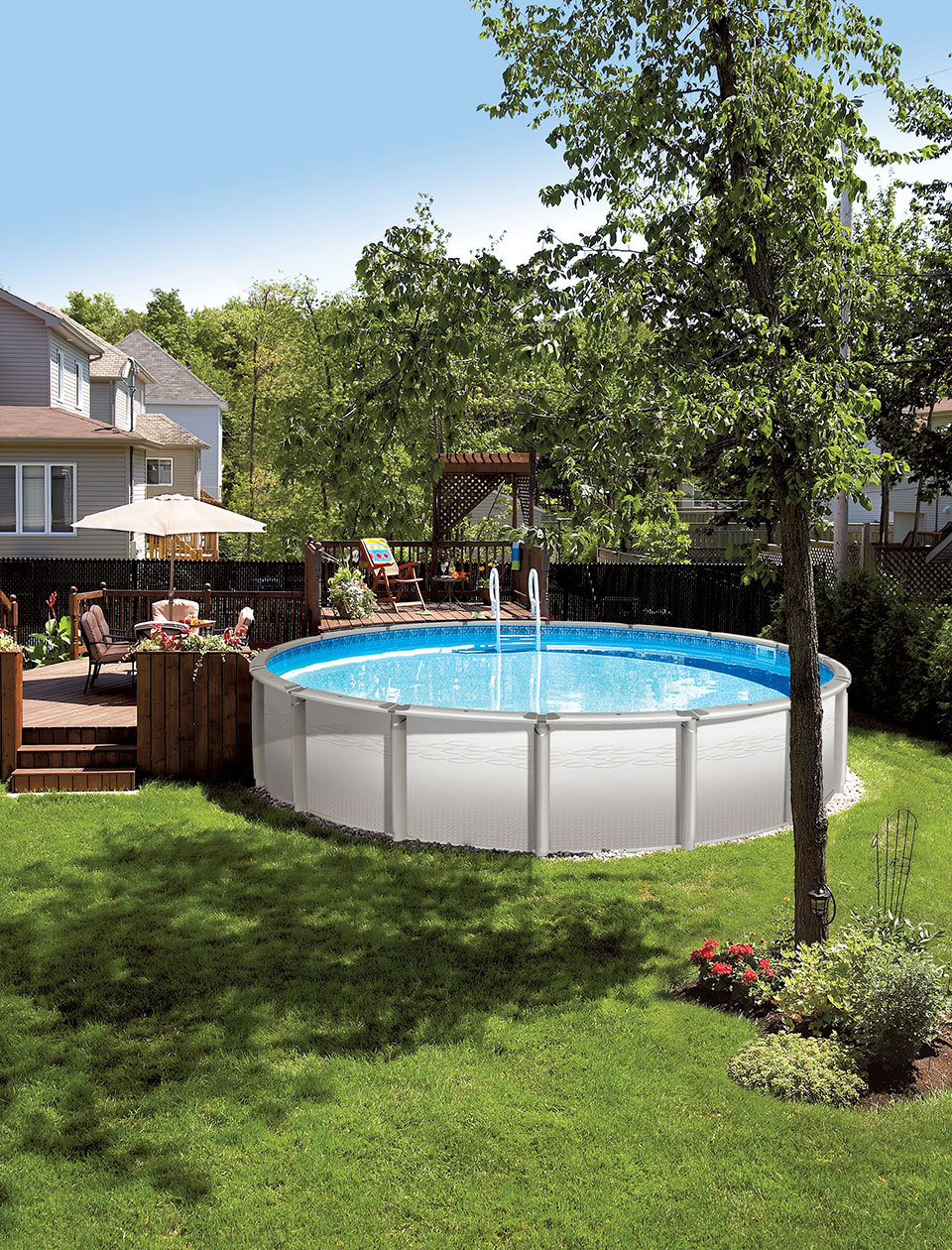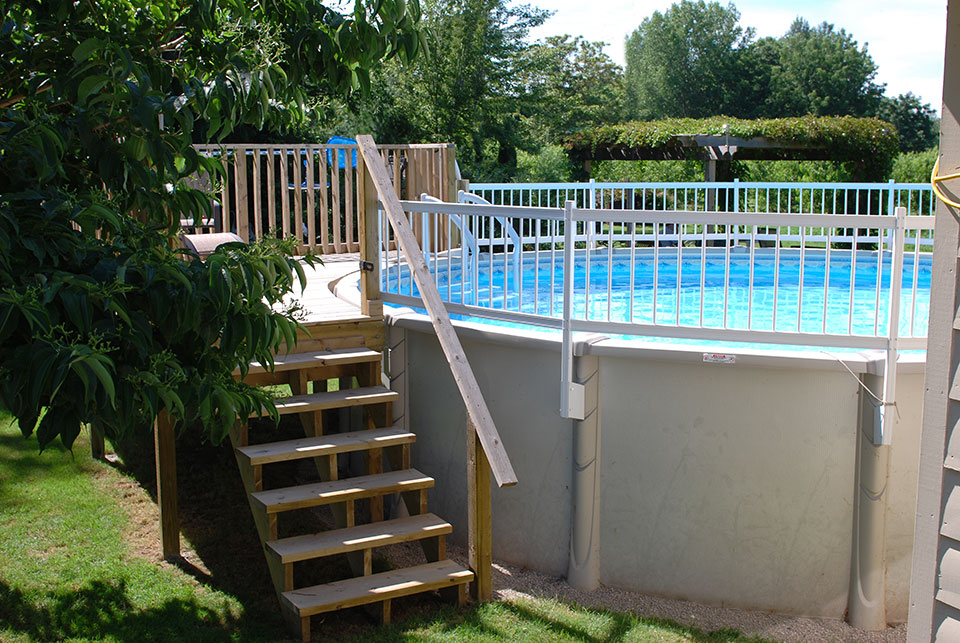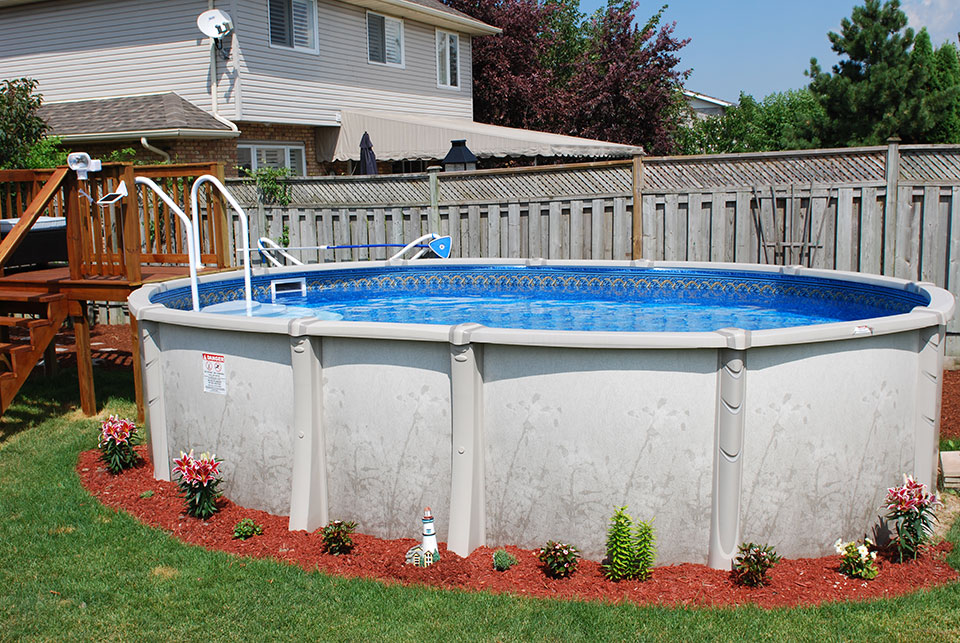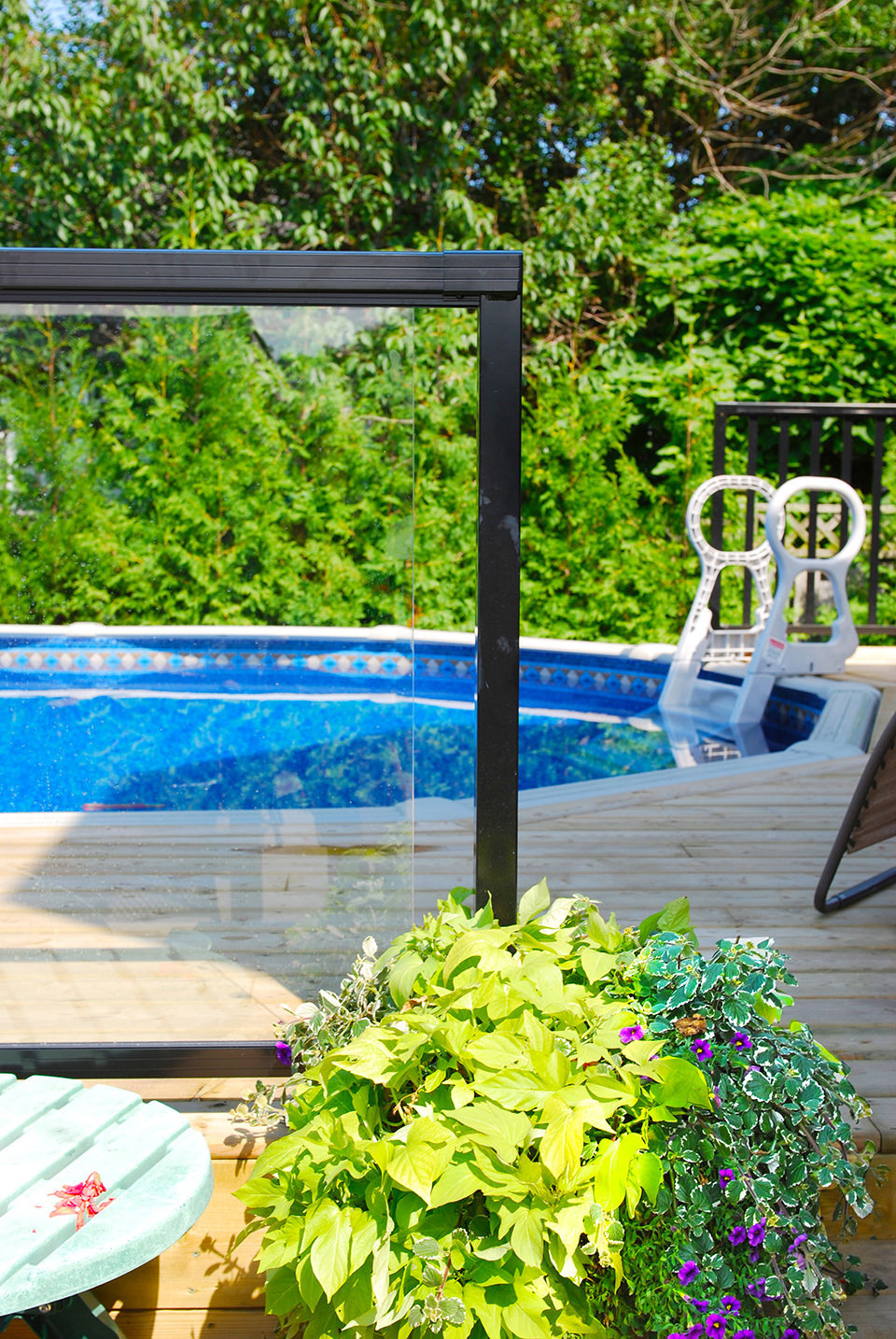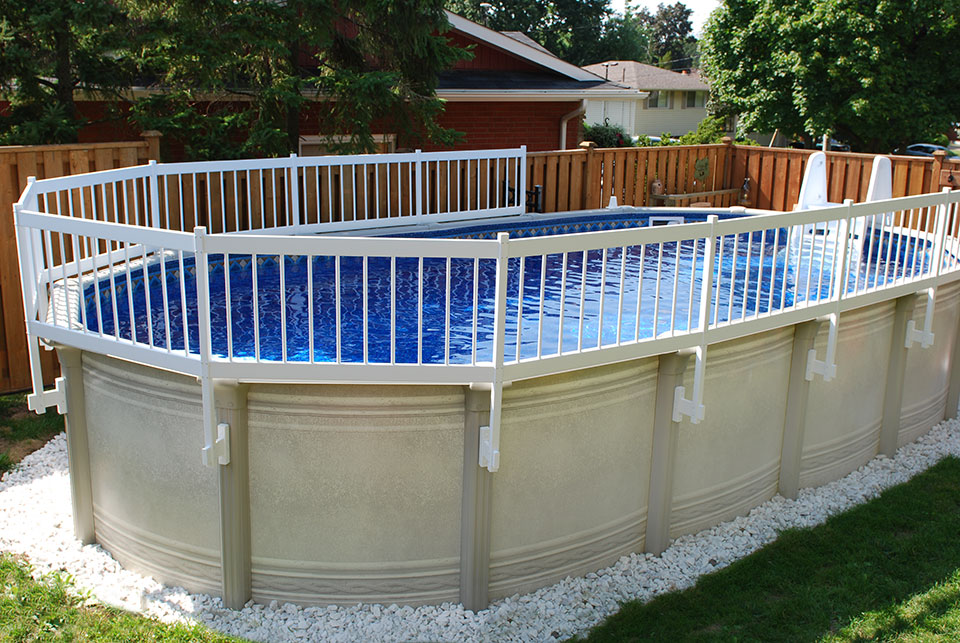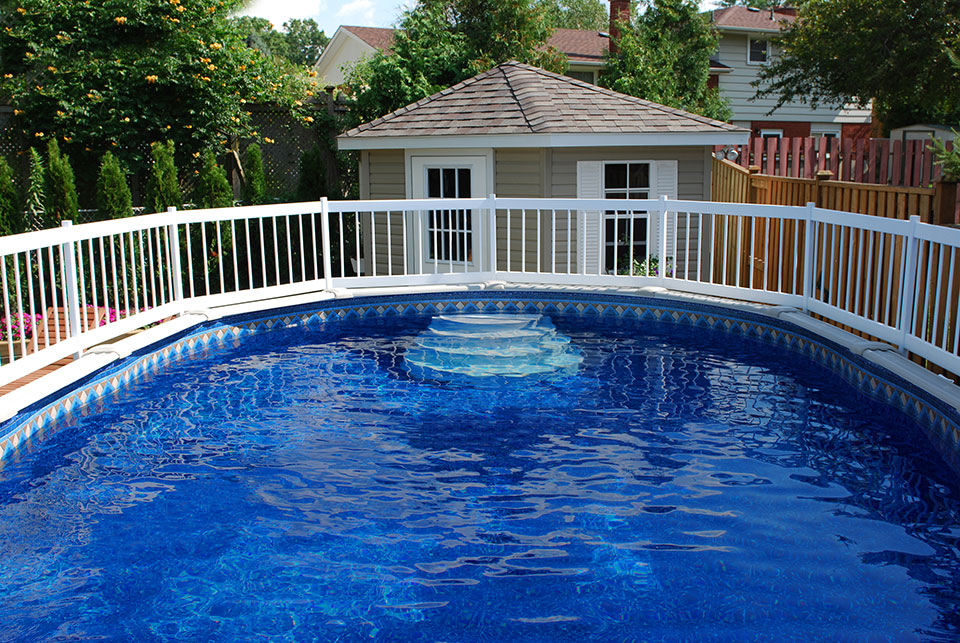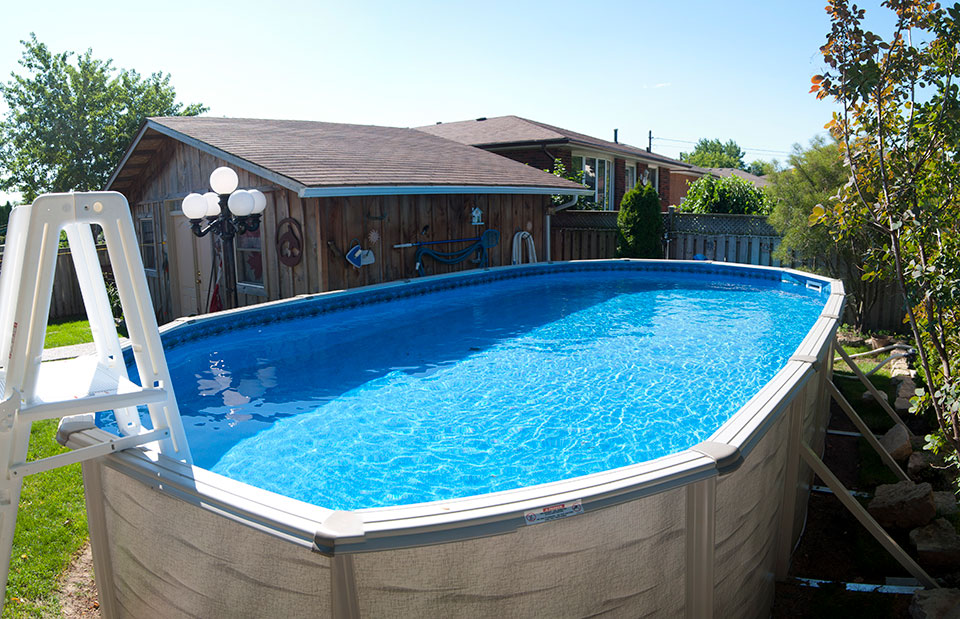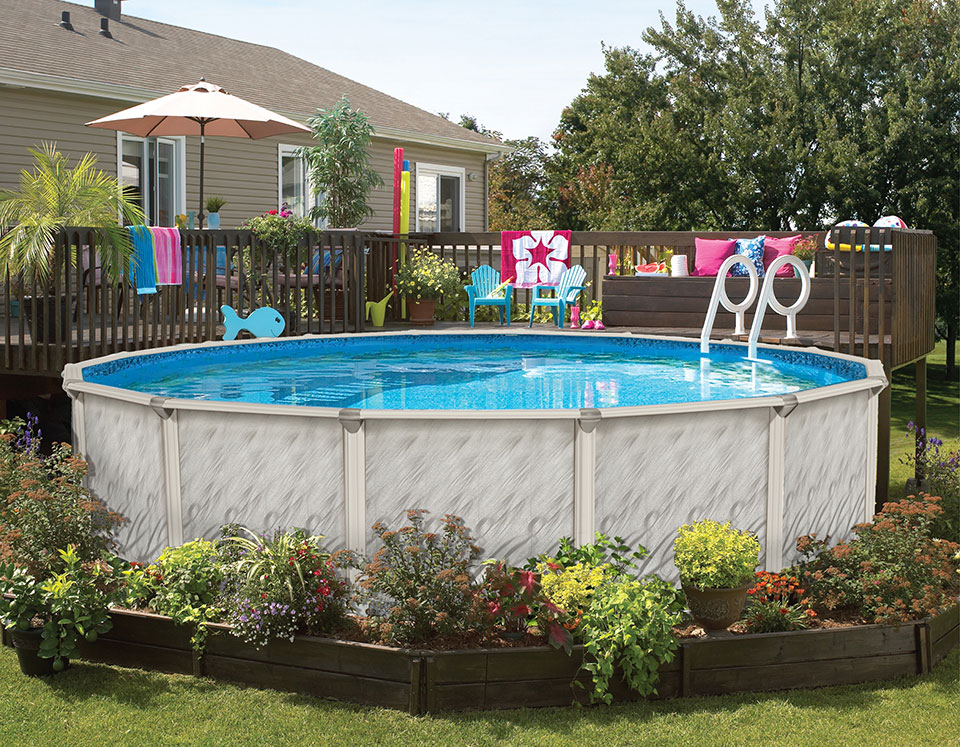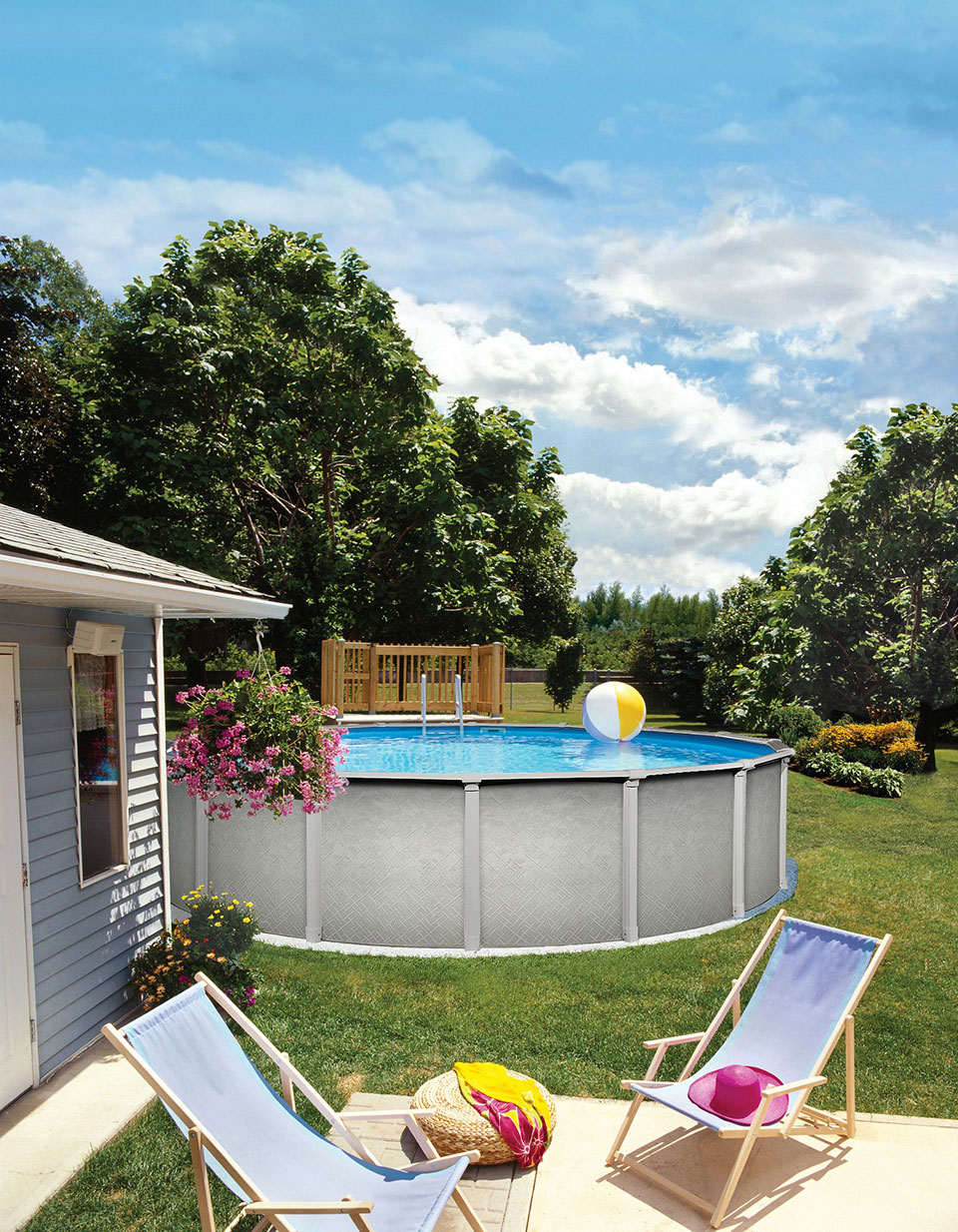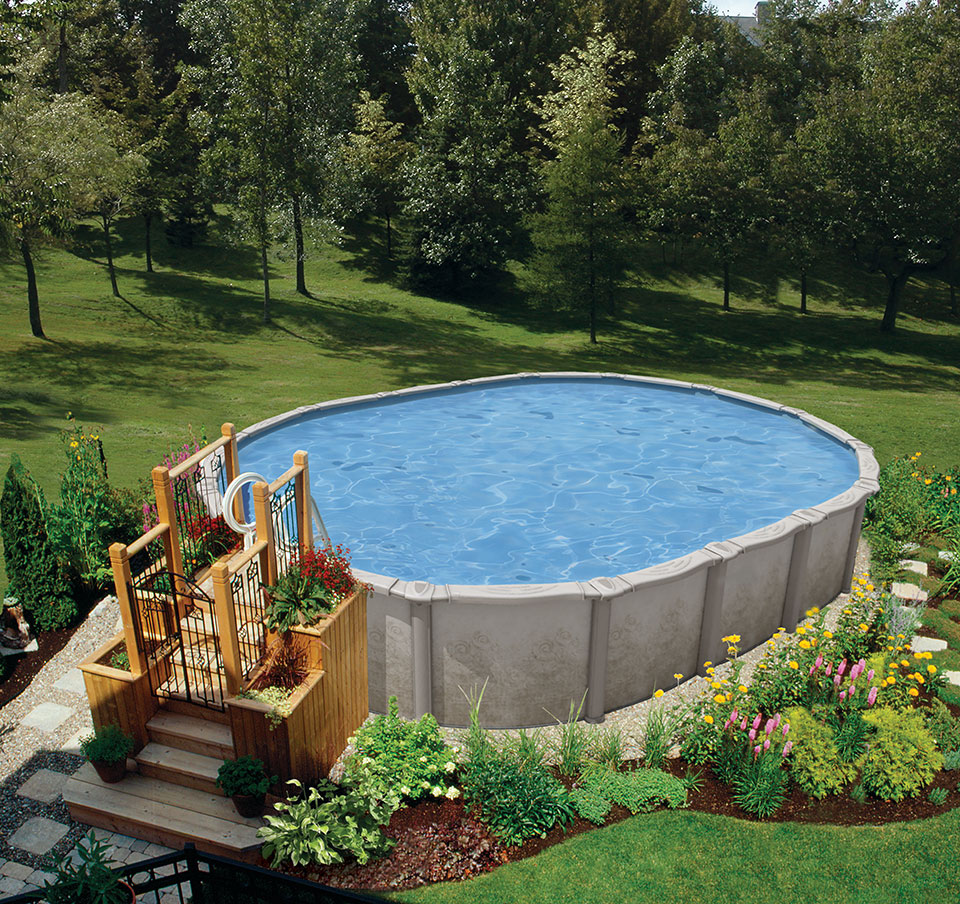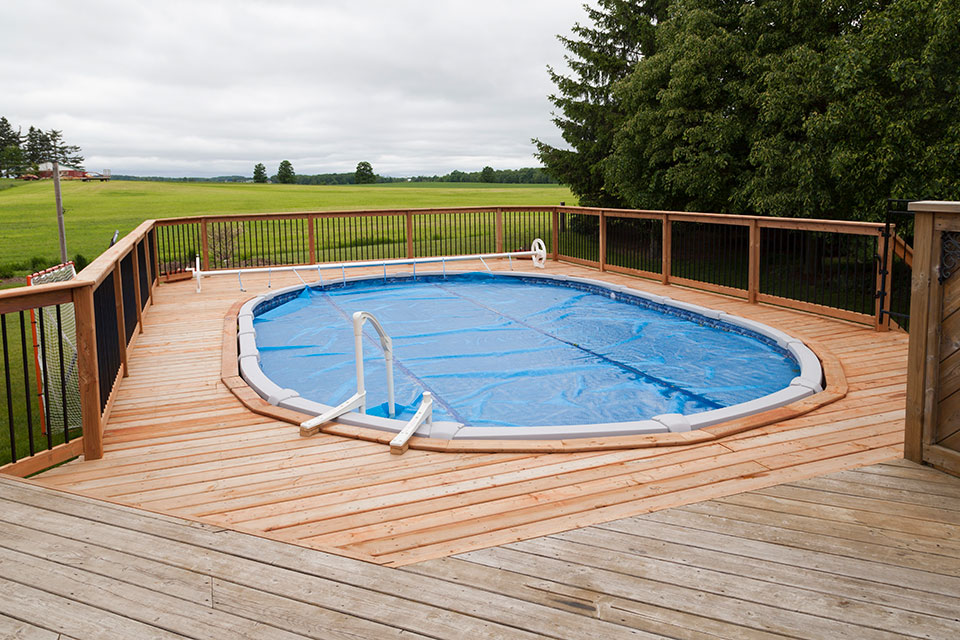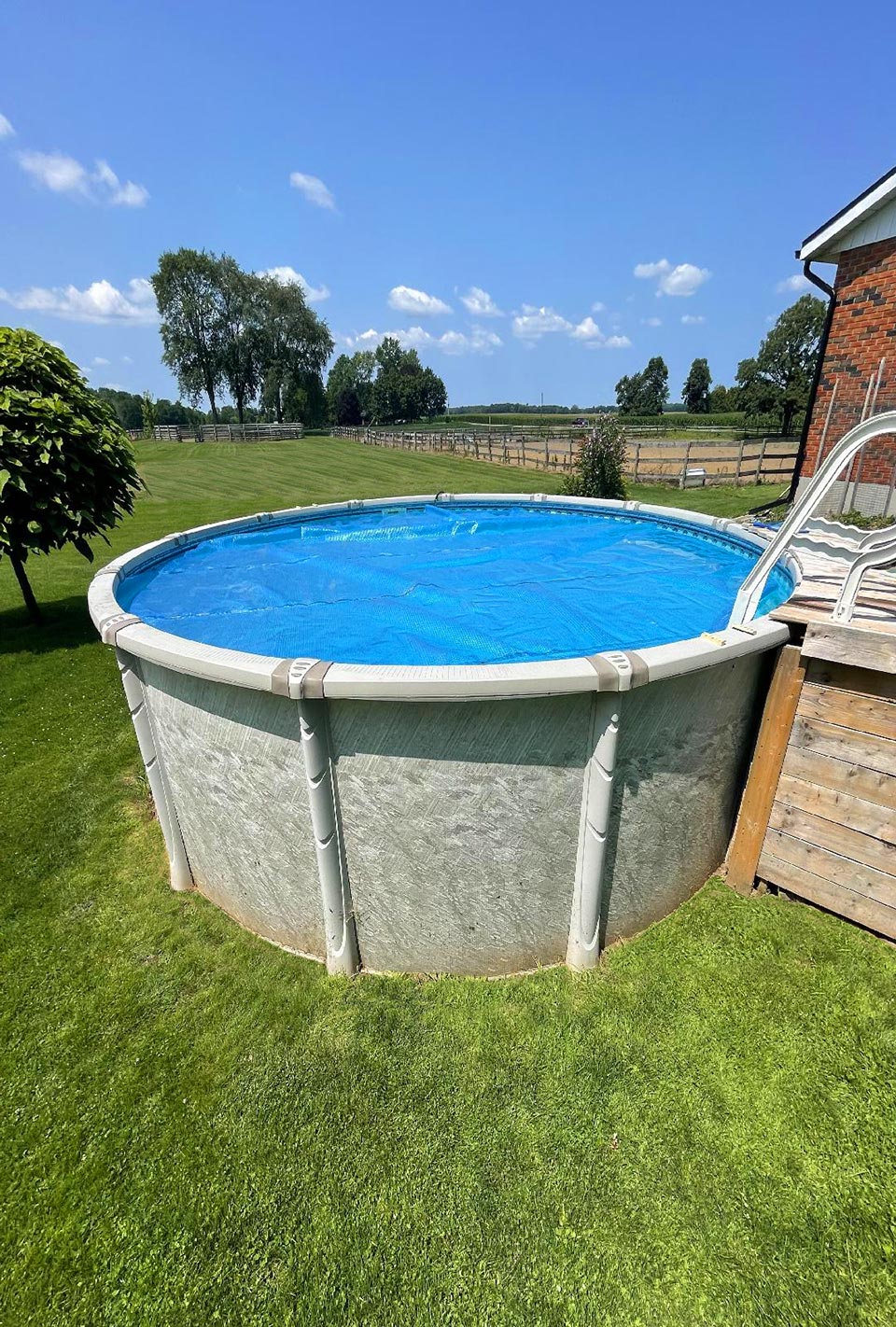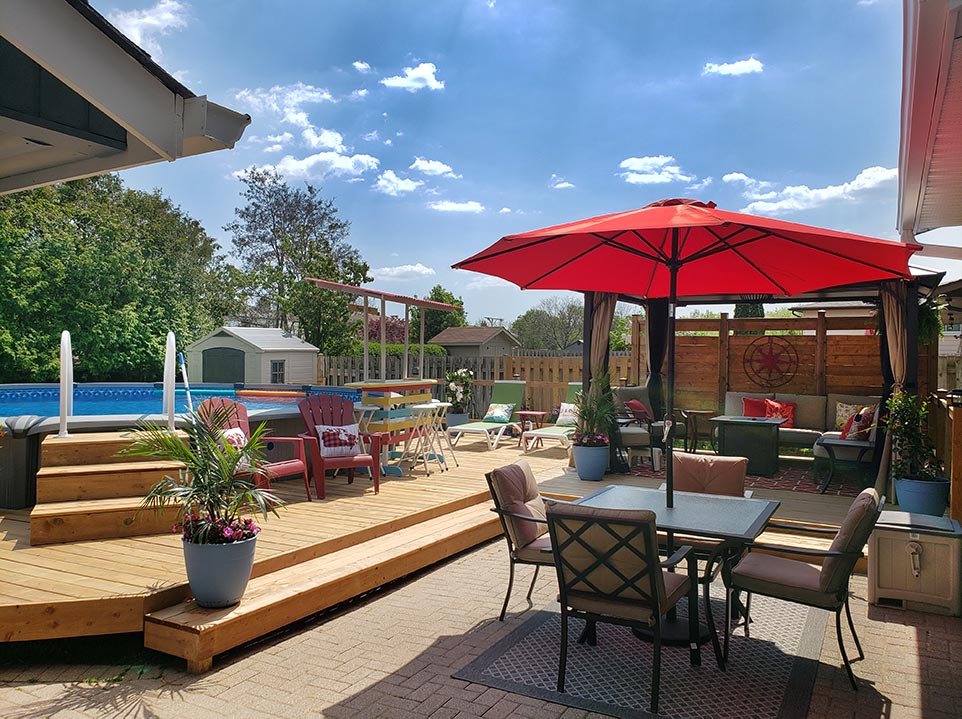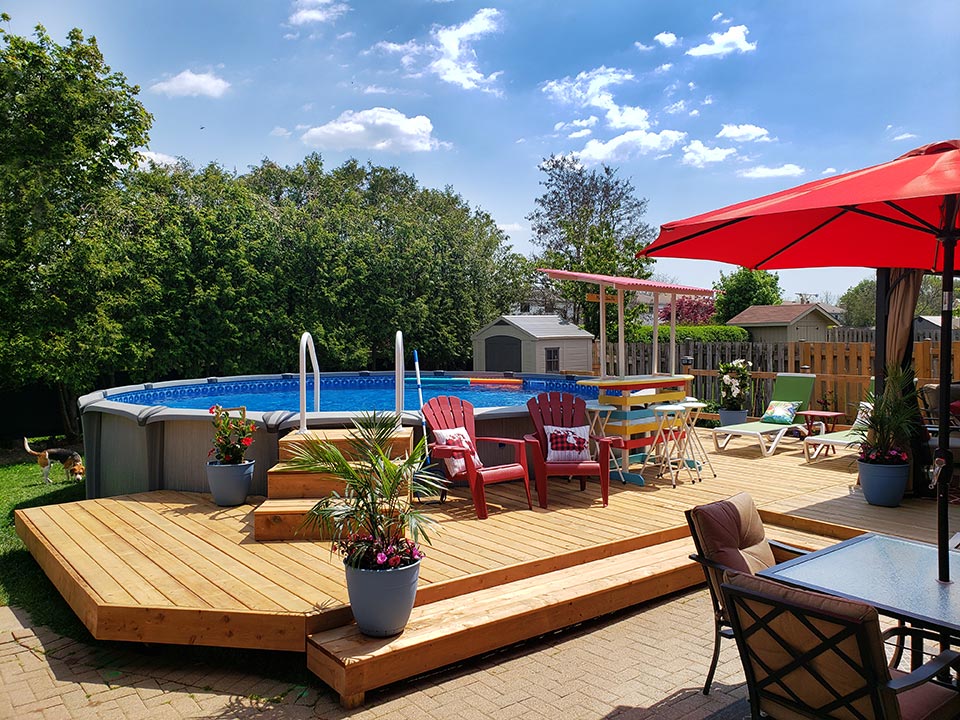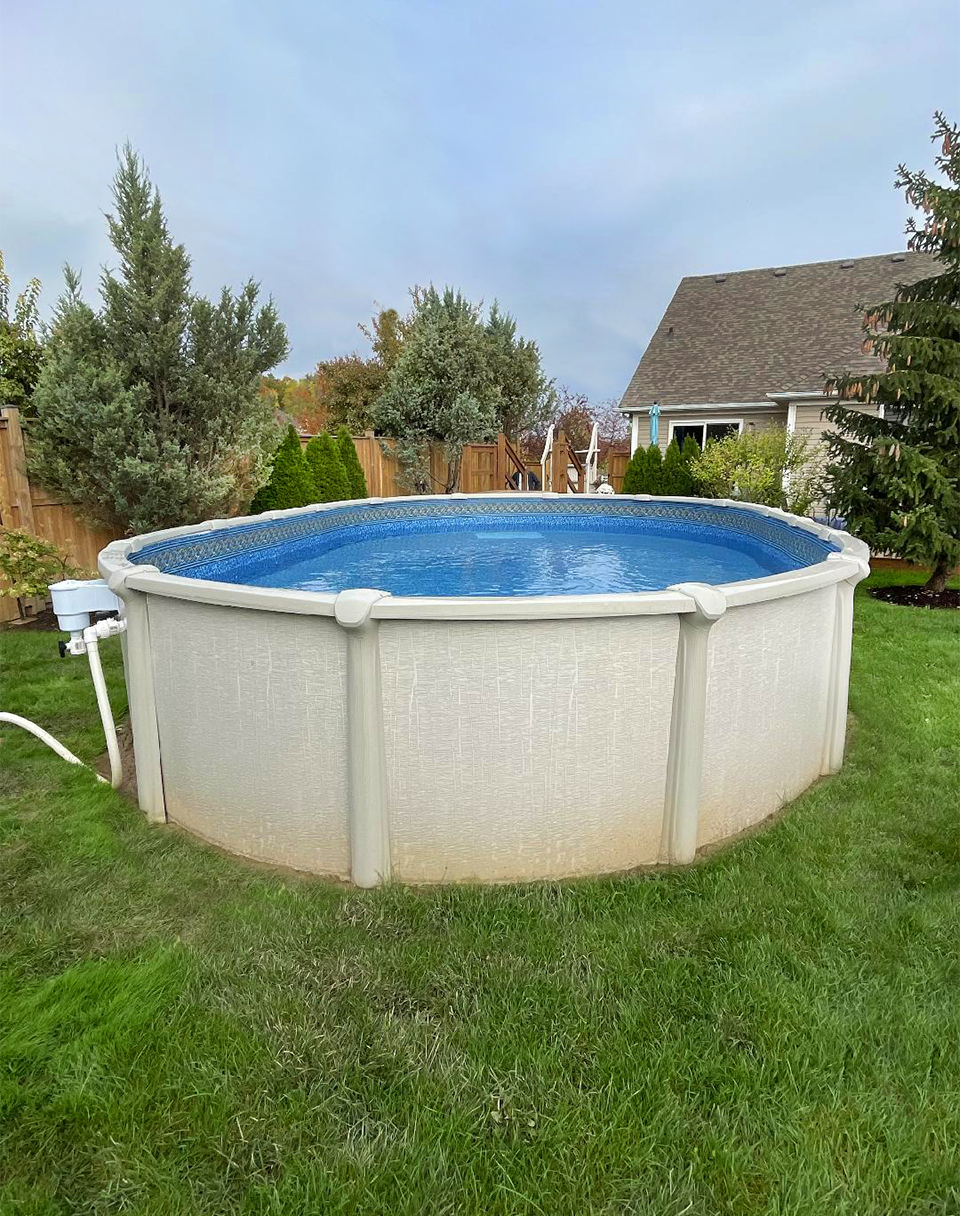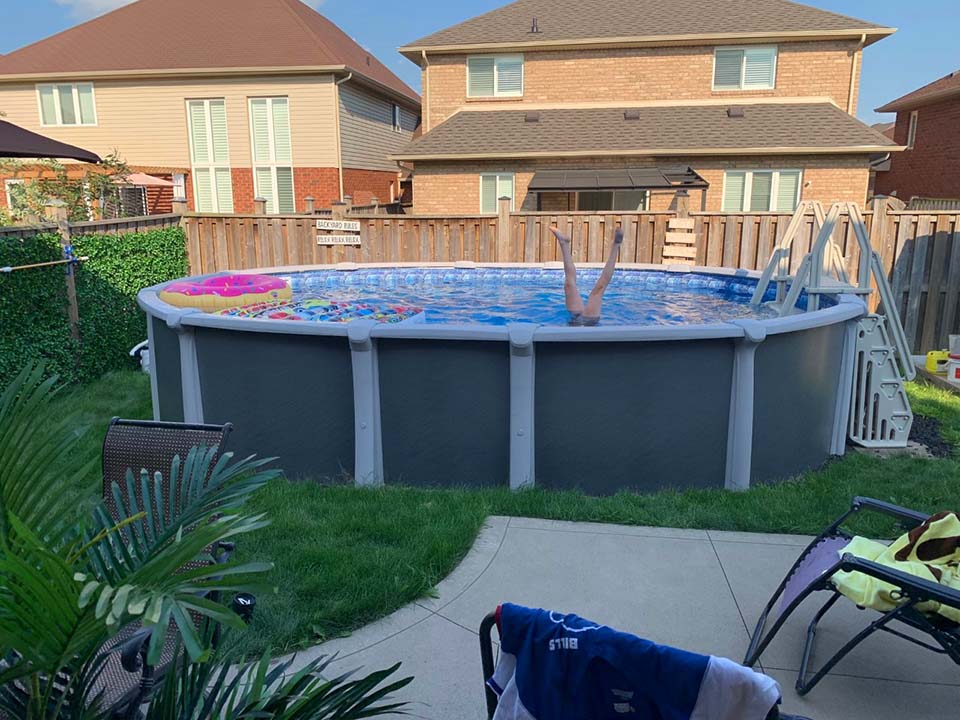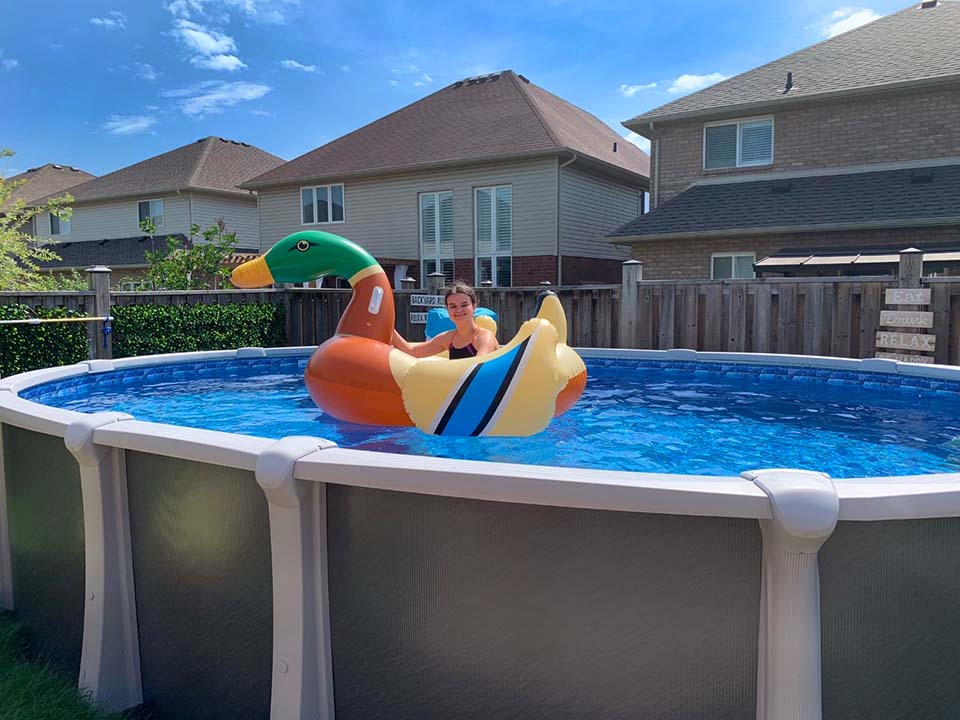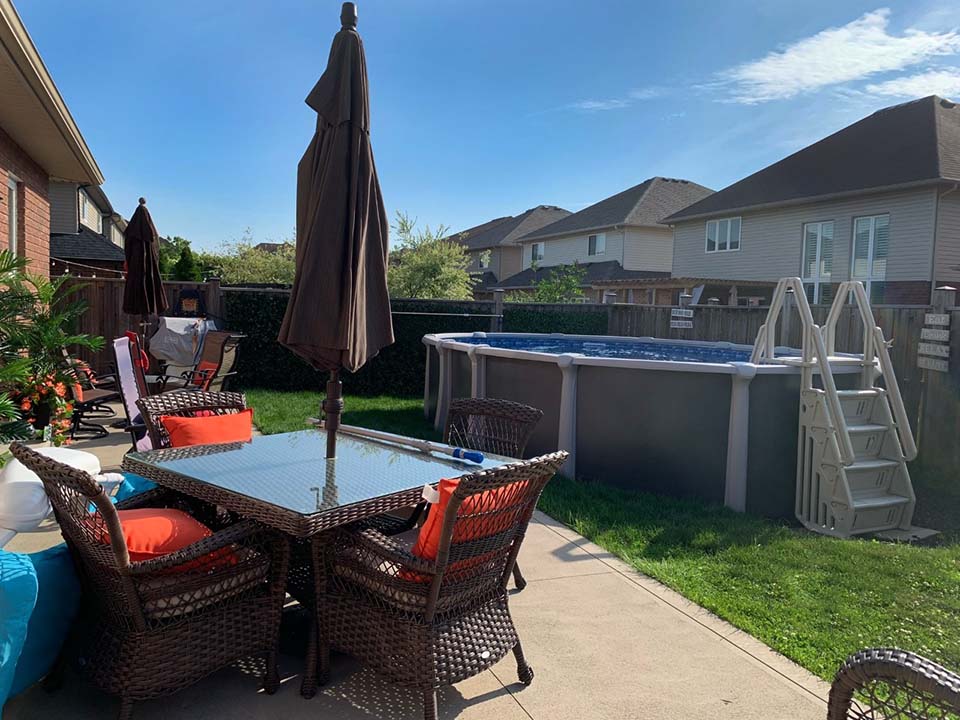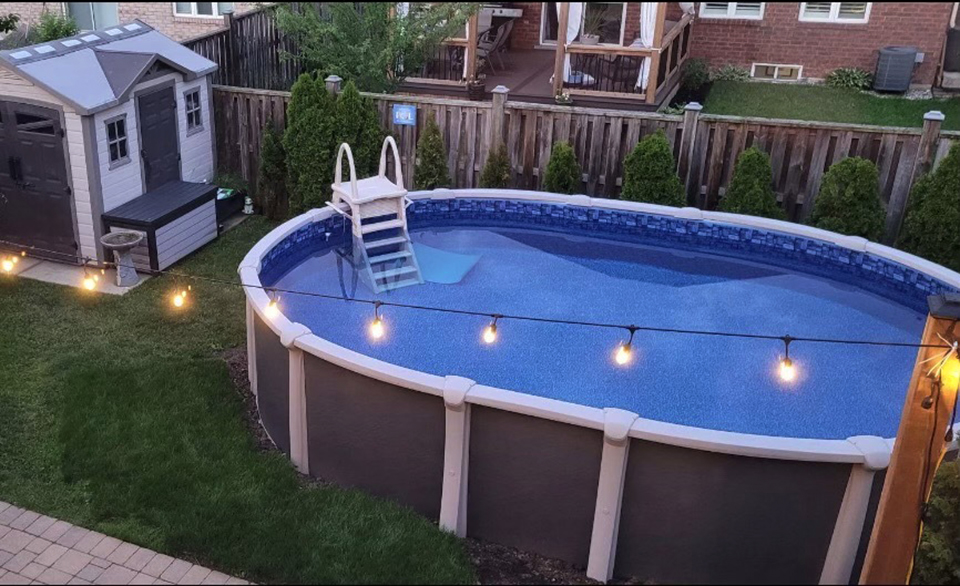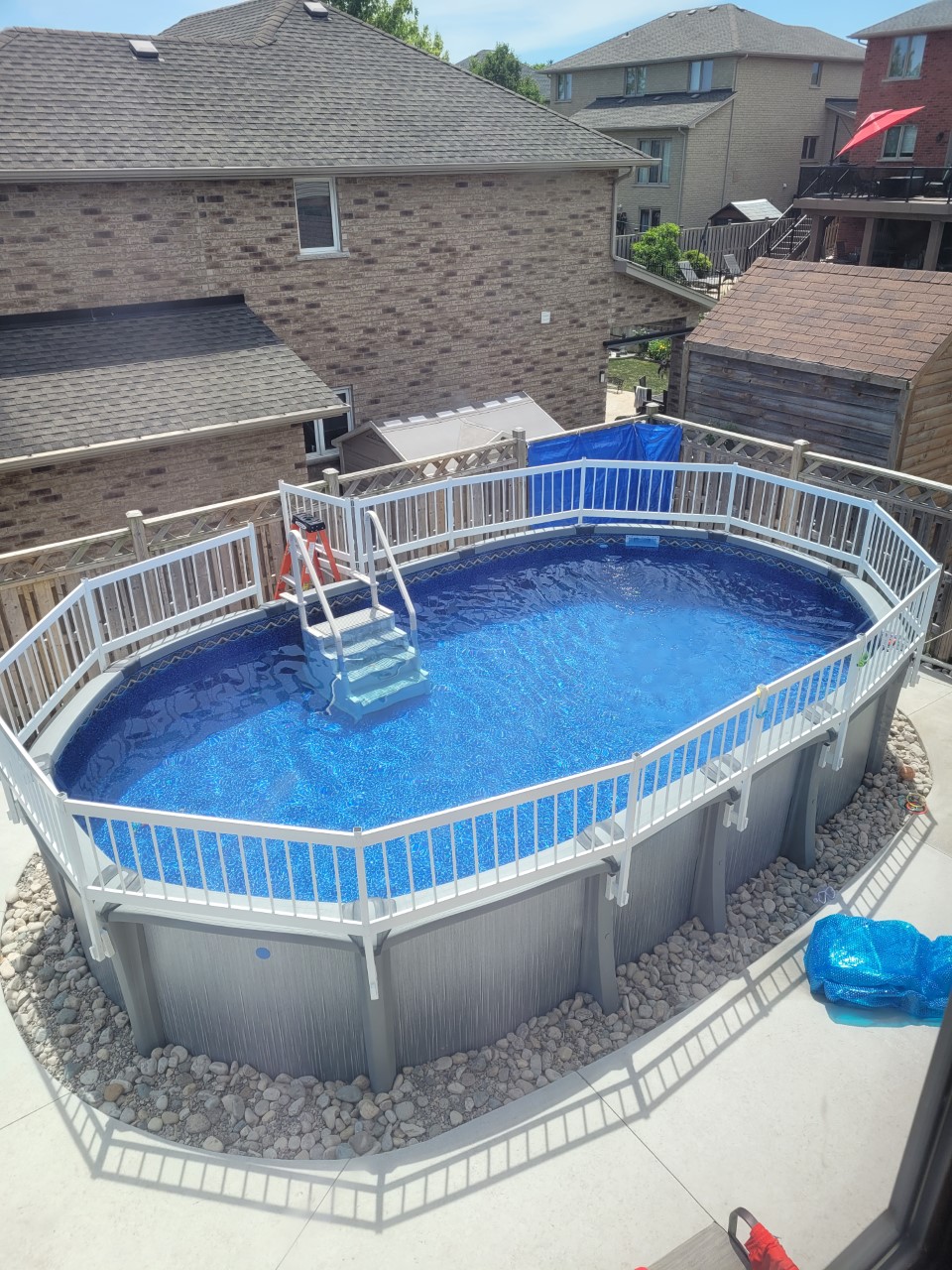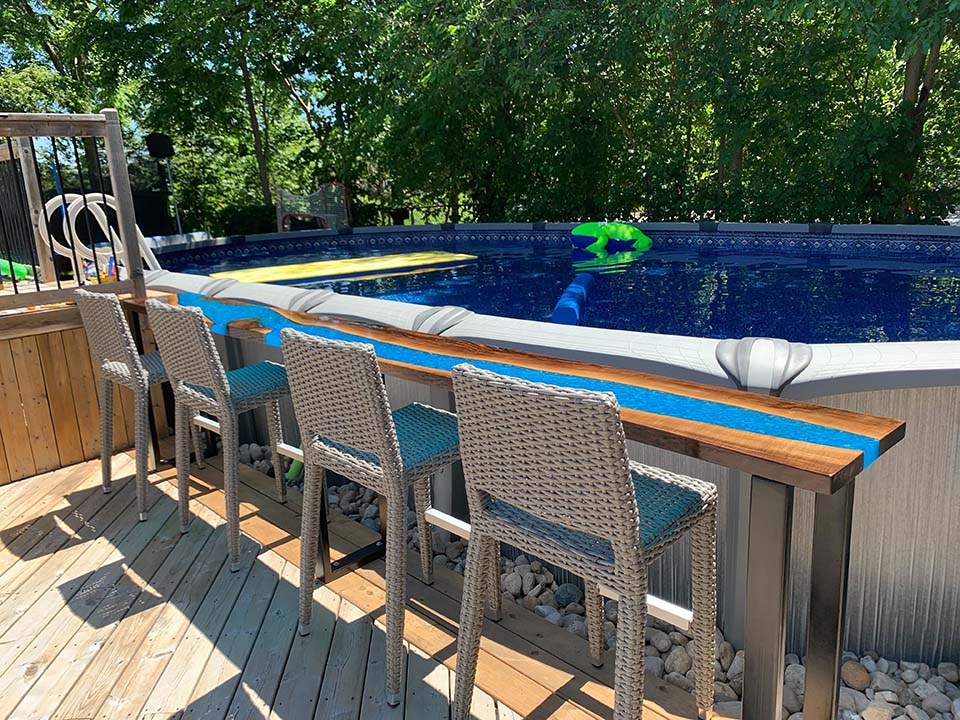 Watch An Above Ground Being Built!