Signs It's Time to Renovate Your Pool
Lifestyle - Pools
Summer is the perfect time to enjoy the outdoors, and for pool owners, it's also the perfect time to renovate your pool. Renovating your pool can not only give your backyard a fresh new look and feel, but also make your pool safer and more enjoyable. In this blog post, we'll explore in-depth the benefits of renovating your pool, signs that it's time to renovate, and what to expect during the renovation process.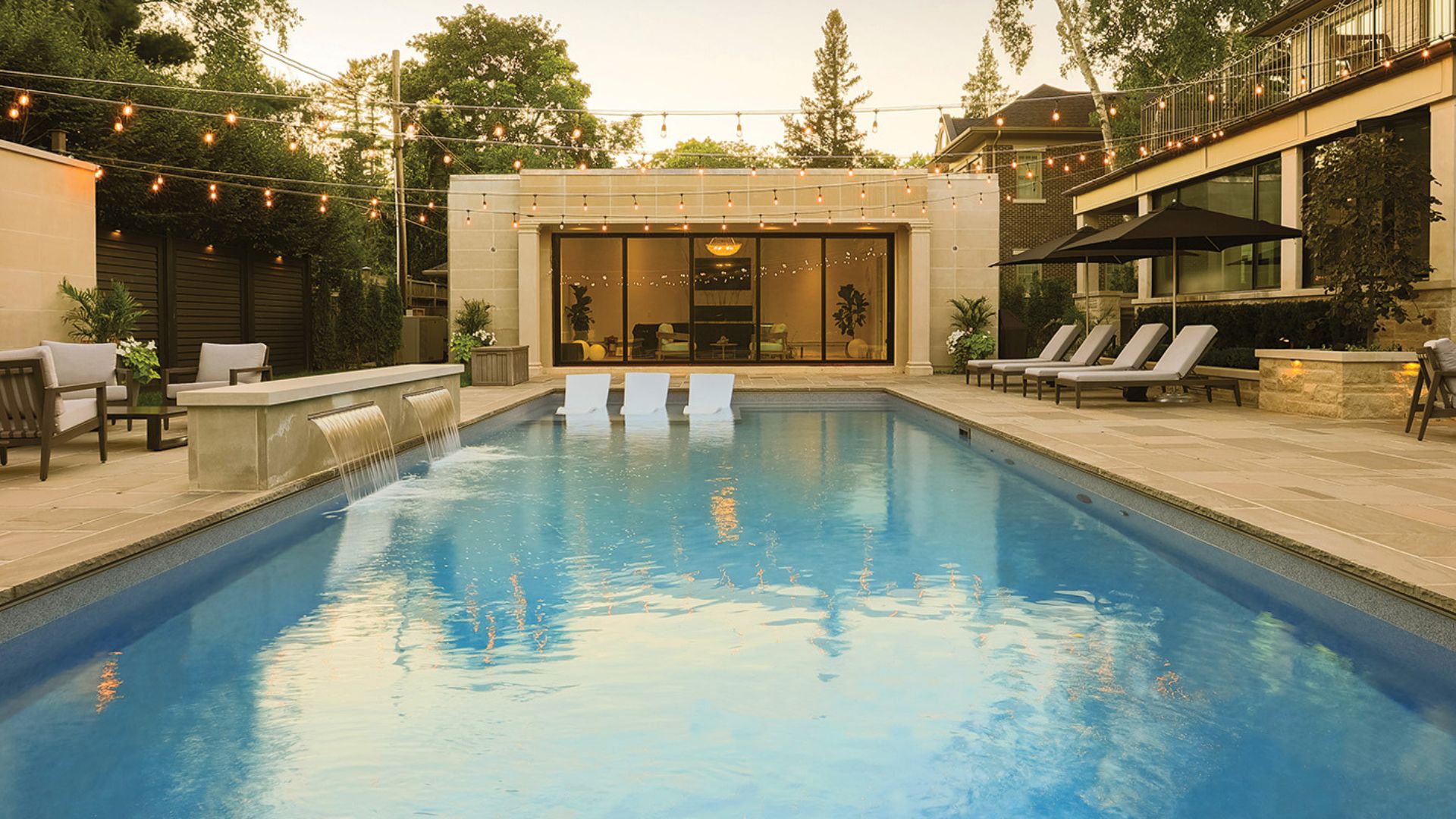 Benefits of Renovating Your Pool
Enhanced Aesthetics
One of the most significant benefits of renovating your pool is the improvement in aesthetics. A renovated pool can give your backyard a fresh new look and feel, enhancing the overall appeal of your outdoor space. Upgrading the tile or coping, adding new water features, or installing new lighting can make your pool look more modern and inviting. You can also choose new colours or patterns for your pool's interior finish to match your personal style.
Improved Safety
Another important benefit of renovating your pool is the enhancement of safety. Updating your fencing, adding anti-entrapment drain covers, or installing handrails or steps can all help prevent accidents and injuries. If you have children or pets, it's especially important to ensure that your pool is up to code and equipped with the necessary safety features.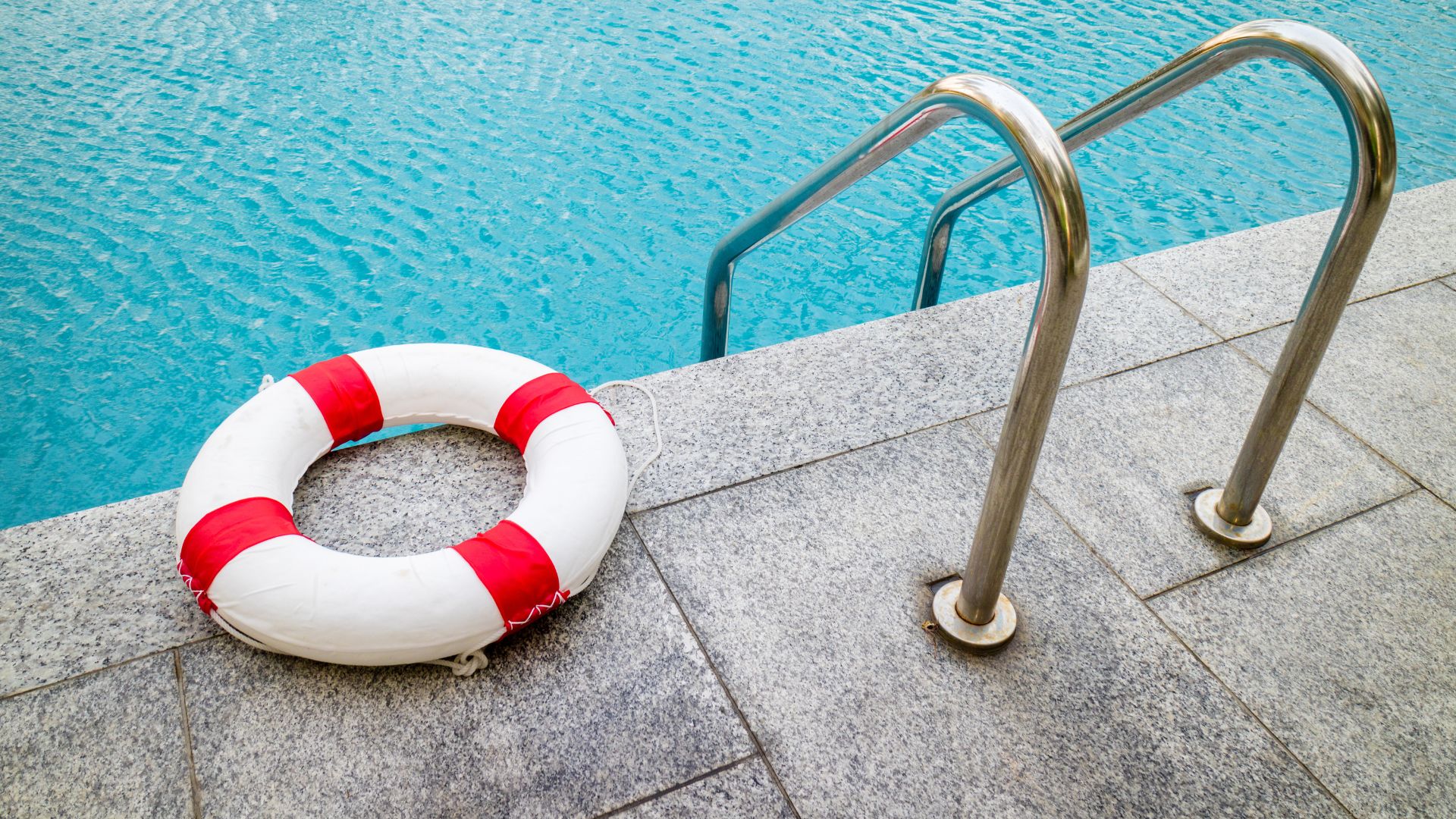 Enhanced Functionality
A pool renovation can also improve the functionality of your pool. Adding a beach entry, increasing the size of your pool, or installing a new heating system can all make your pool more enjoyable and useful. You can also add features like a spa or waterfall to enhance your pool's relaxation factor.
Lower Operating Costs
Upgrading to energy-efficient equipment can help you save money on your energy bills. New pool equipment, such as a variable speed pump or solar pool heater, can help reduce your energy consumption and save you money in the long run.
Signs That It's Time to Renovate Your Pool
Age
One of the most obvious signs that your pool is in need of renovation is its age. Over time, pools can become worn and damaged, leading to cracks, leaks, and other issues. If your pool is approaching or has exceeded its expected lifespan, it may be time to consider renovating. A typical concrete or gunite pool can last 15-30 years, depending on the quality of the construction and the level of maintenance it receives. Fiberglass pools can last up to 25 years, and vinyl liner pools can last up to 15 years.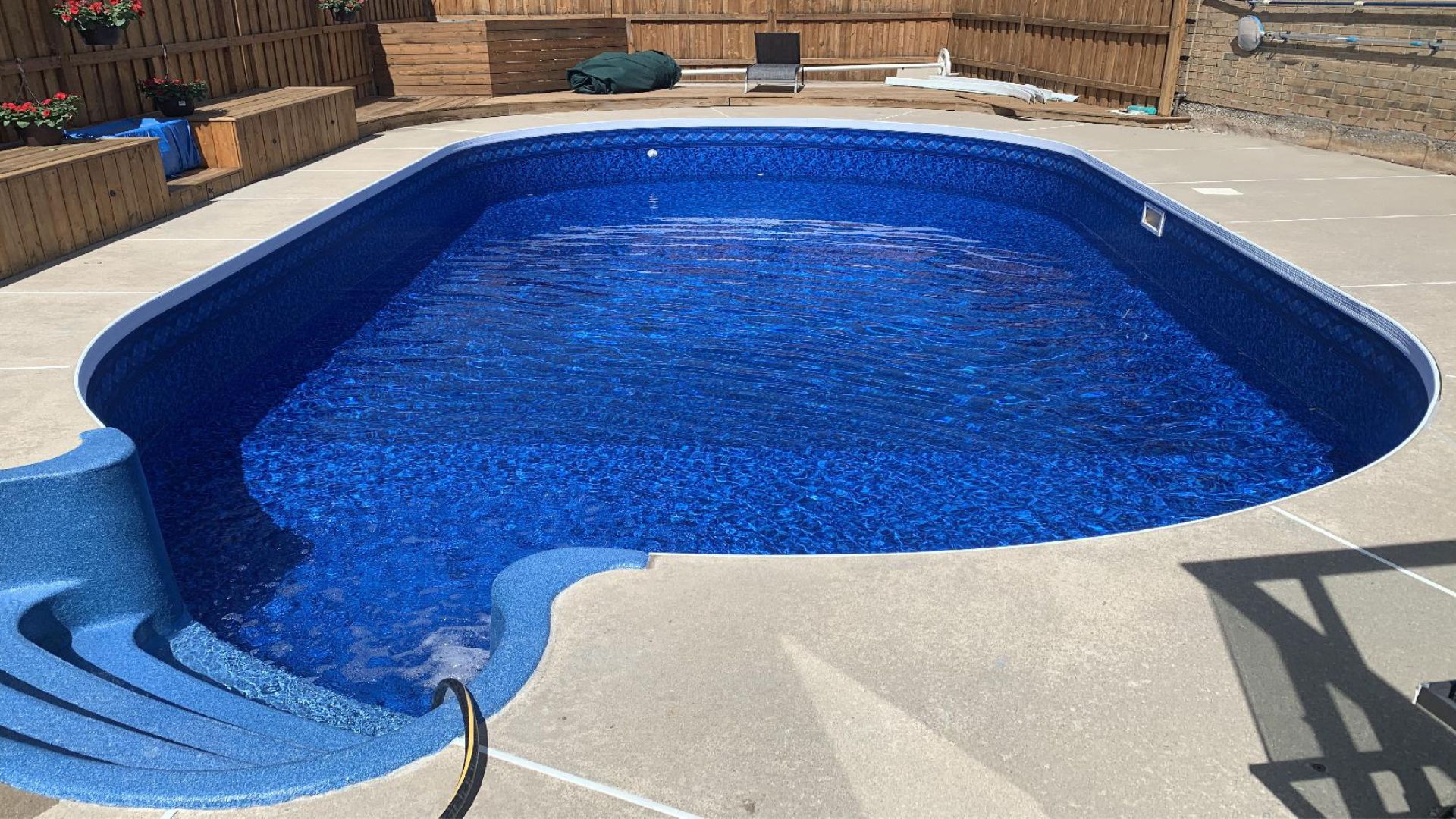 Style
If your pool is outdated or no longer suits your taste, a renovation can help you update its look and feel. From updating the tile or coping to adding new features like a spa or waterfall, there are many ways to give your pool a fresh new look. If you're not sure what style you want, browse through pool renovation photos online or in magazines to get some ideas.
Safety
If your pool is not up to code or poses safety risks, a renovation can help address these issues. For example, you may need to update your pool's fencing or add safety features like anti-entrapment drain covers to prevent accidents. Installing new handrails or steps can also make your pool more accessible for elderly or disabled swimmers.
Functionality
If your pool is not meeting your needs, a renovation can help improve its functionality. For example, you may want to add a beach entry, increase the size of your pool, or add a new lighting system to make night swimming more enjoyable. You may also want to add features like a slide or diving board, or install a heating system to extend your pool season.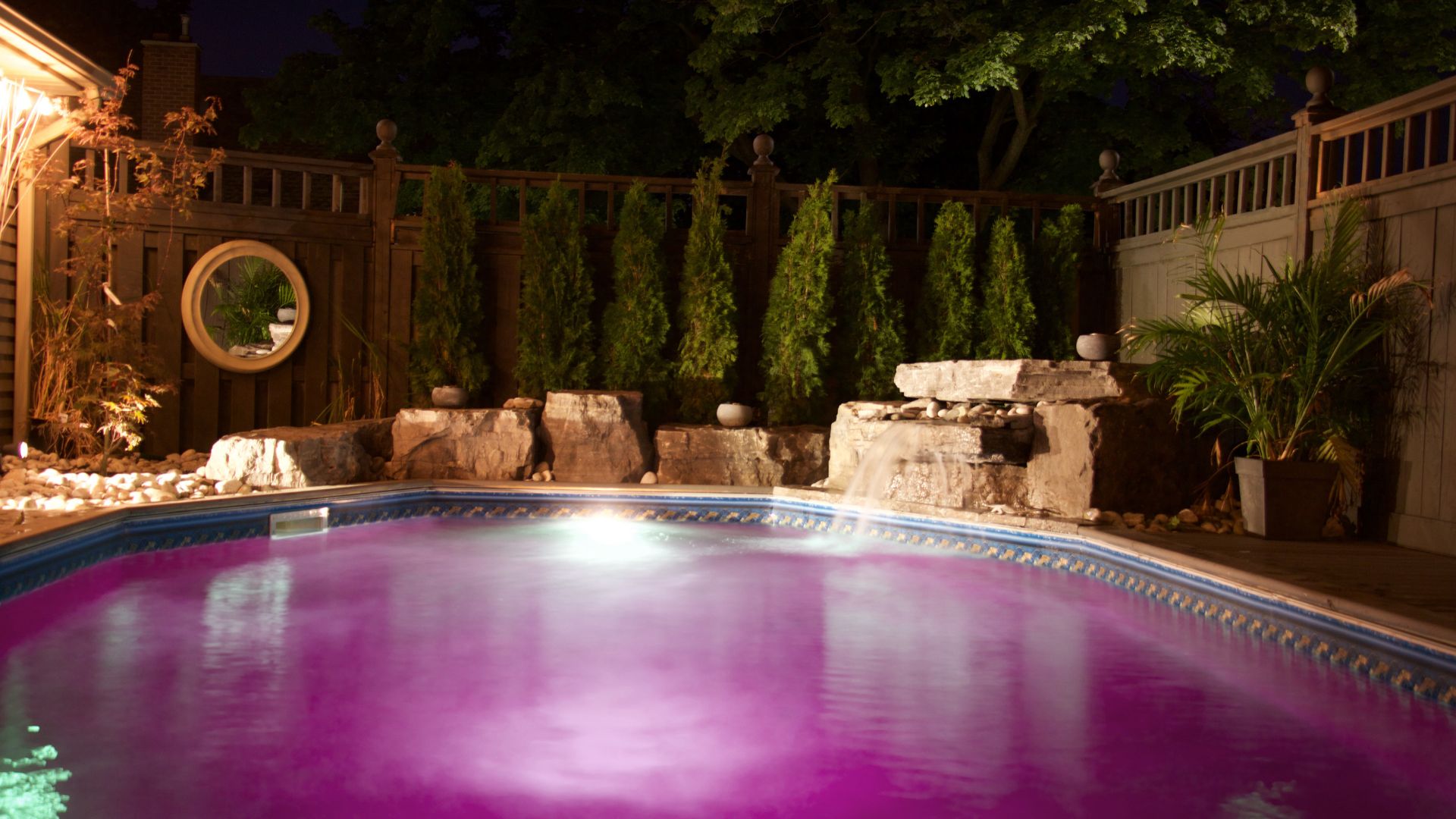 Energy Efficiency
If your pool is using outdated equipment, it may be costing you more money than necessary in energy bills. A renovation can help you upgrade to more energy-efficient equipment, like a variable speed pump, which can save you money in the long run. You can also consider installing a solar pool heater to reduce your reliance on gas or electric heating.
In conclusion, a pool renovation can not only improve the aesthetics of your pool but also make it safer, more enjoyable, and more energy-efficient. If you're thinking about renovating your pool, be sure to work with a reputable pool builder to ensure that the work is done correctly and to your satisfaction. With the right renovations, you can make your backyard pool the perfect summer oasis.
LET THE EXPERTS DO THE WORK FOR YOU
At Pioneer Family Pools, we want to help you and your family make the most out of your backyards. Book your pool opening online today to secure your date - It's fast and easy!