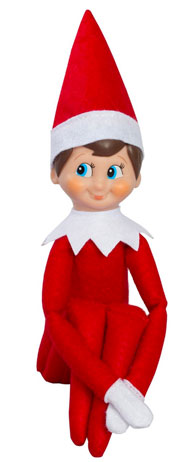 Win A $50 Gift Card
Our elves were spotted hot tubbin'! What are yours up to? Share your elf mischief with us!
Send us a pic of the crazy things your elf gets up to & you could win a $50 Gift Card to shop in our store!
Enter To Win Using the Hashtags #PioneerFamilyPools #ElfontheShelf on Facebook or Twitter
Contest ends Dec. 24, 2016. Winner announced Jan. 3, 2017. 1 Entry per household, cannot be exchanged for cash value. Some restrictions may apply.