Preventing Costly Repairs
Regular pool maintenance can prevent costly repairs down the road. Neglecting your pool can lead to equipment failure, surface damage, and other issues that require expensive repairs. A professional service can identify and address issues before they become major problems, saving you money in the long run. Examples of costly repairs that can be prevented through regular pool maintenance include pump and filter replacements, tile and coping repairs, and resurfacing.
Expert Advice
A professional service can provide expert advice on pool maintenance, ensuring that you have the knowledge necessary to keep your pool in top condition. Receiving expert advice from a professional service can help you avoid costly mistakes and ensure that your pool remains safe and healthy. Relying on online sources for pool maintenance advice can be risky, as not all information found online is accurate or reliable.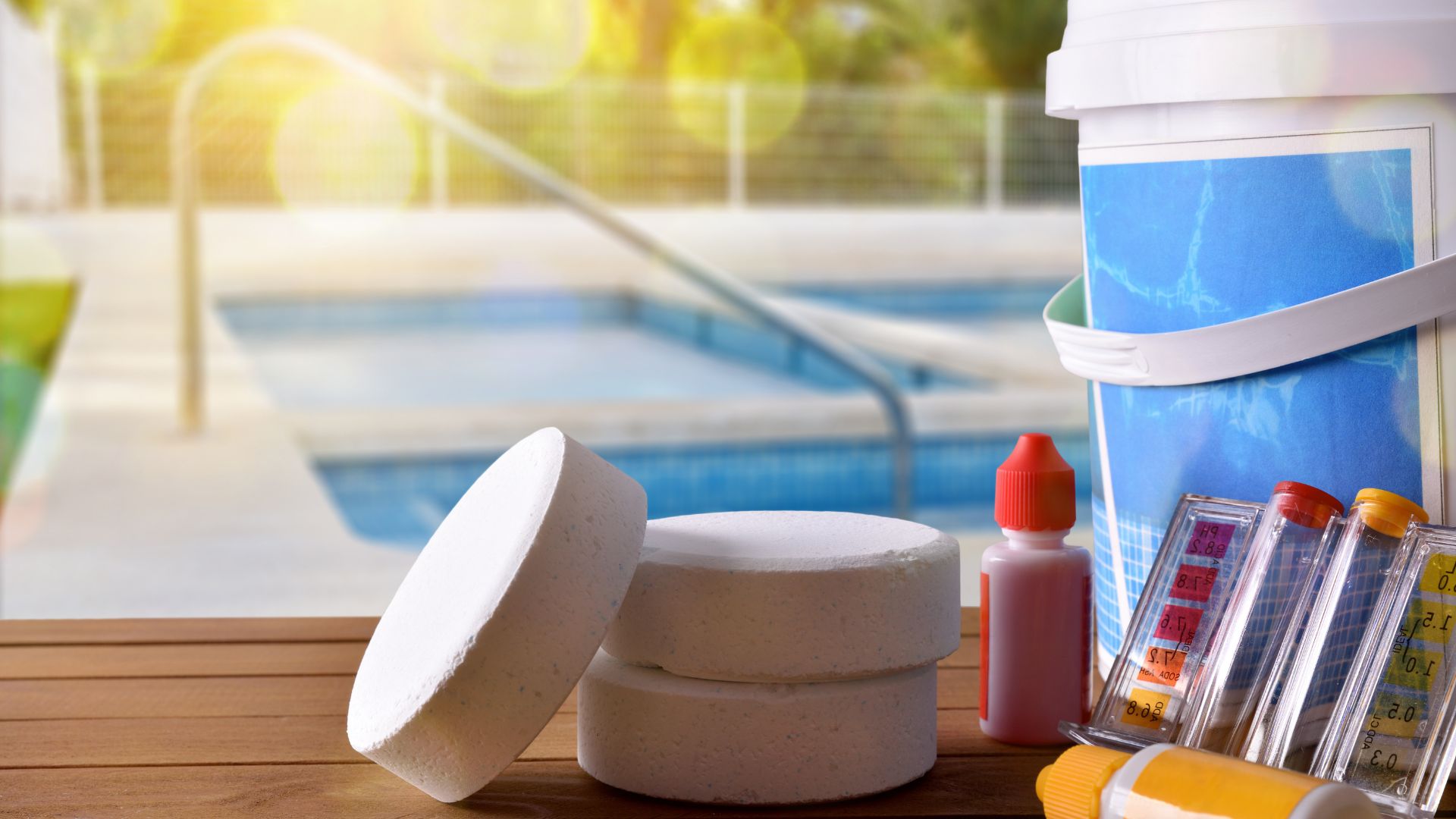 Customized Services
Professional pool service providers can provide customized services based on your pool's unique needs by first assessing the pool's condition and identifying any potential problems. They will then tailor their services to meet the specific needs of your pool, including cleaning, maintenance, repairs, and upgrades. Customized services ensure that your pool remains in excellent condition and performs optimally.
Professional pool service providers can offer a range of customized services to meet your pool's unique needs, including:
Customized cleaning schedules based on your pool's usage

Chemical balancing tailored to your pool's specific requirements

Equipment maintenance and repairs based on the age and condition of your pool's equipment

Energy-saving upgrades, such as variable speed pumps and LED lighting

Algae treatment and prevention strategies based on your pool's location and surrounding environment