Hot Spring Spas – 1# Selling Hot Tub Worldwide
Advice - Hot Tub
Hot Spring Spas is the world's leading Hot Tub brand. With over 1 million hot tubs sold and over 94 countries served, Hot Spring Spas hot tubs are not only world class, but they have led the industry with innovative design, one-of-a-kind massage and energy efficient performance. With over 875,000 satisfied customers, Hot Spring Spas is the world's number one selling brand of hot tubs and spas. Customers are commonly looking for certain, popular hot tub brands. Some shoppers are unfamiliar with the Watkins family of brands, but if you read on below, you can see why they truly are the #1 selling brand in the world. They might just be the industries best kept secret.
1
Get A Better Massage
Designed for the very best massage experience, Hot Springs innovative, patented jets target a variety of specific muscle groups delivering powerful streams of water that you can customize to your desired pressure. The one-of-a-kind Moto-Massage DX, exclusive to Hot Spring, produces two powerful streams of water that sweep up and down your back while the Jetstream Jet provides soothing relief to aching feet and releasing tension deep in your back. Plus, their SmartJet® system reduces energy costs by using only as much power as you really need.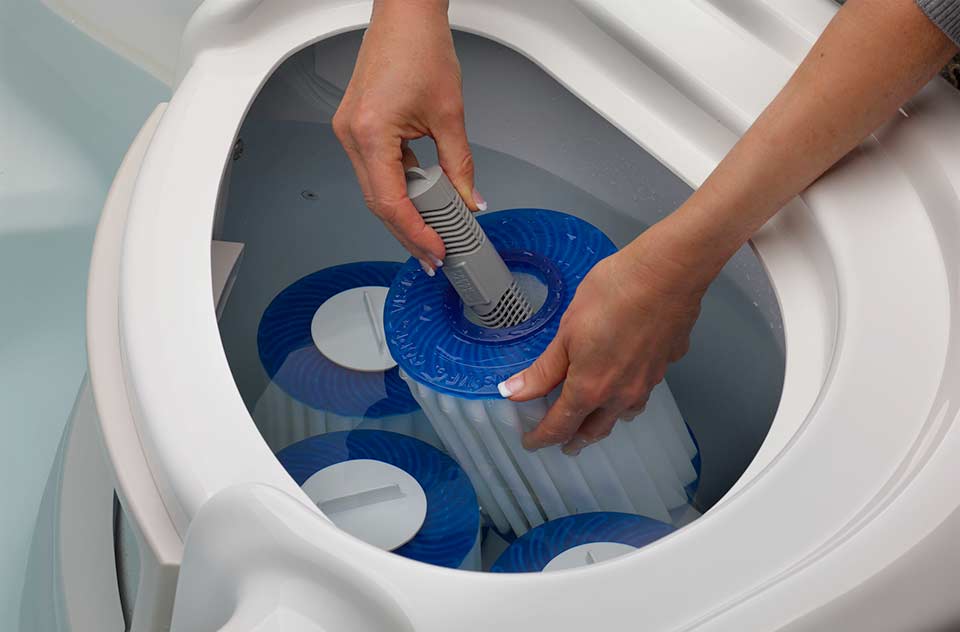 2
Innovative Water Care
Hot Spring offers three easy-to-use water care and filtration systems with exclusive features that help hot tub owners enjoy sparkling clean water, with as little effort as possible. Spend more time relaxing with peace of mind knowing that your spa water is clean, fresh and ready for you to enjoy. The Highlife® Collection models feature Tri-X filters that filter 100% of the water 100% of the time, even when the jets are on. And with the longer lasting, more efficient Tri-X filters, you can enjoy cleaner water with less maintenance because these filters are dishwasher safe.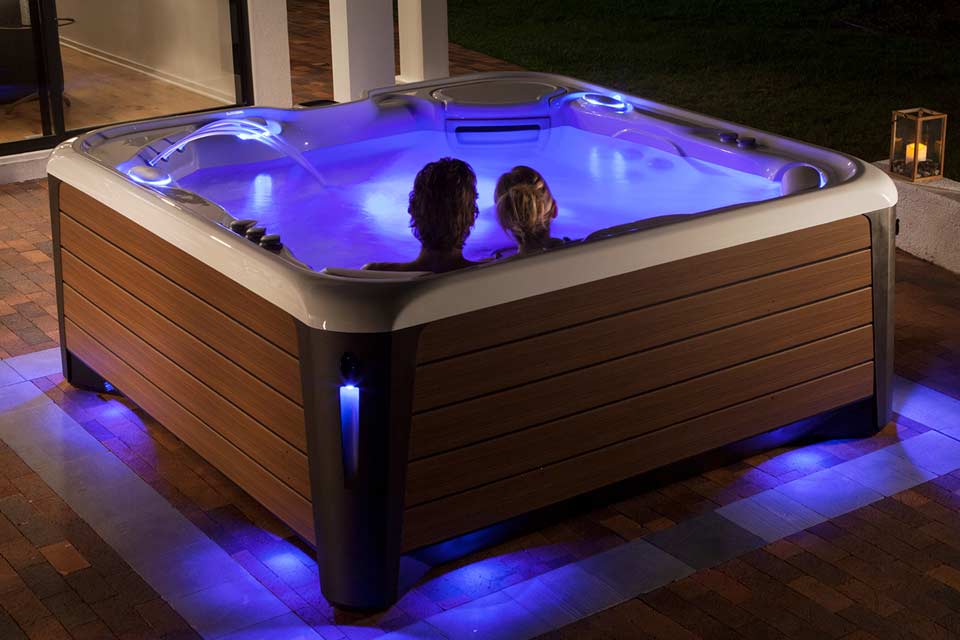 3
Enjoy An Energy Smart Spa
With Hot Spring Spas' Energy Smart® system, each spa is built with a combination of energy-efficient features that simultaneously provide you with lower operating costs and the best value over time. Hot Spring Spas makes your spa energy-efficient by: • Continuously circulating spa water with SilentFlo 5000® that uses less energy than a 40W light bulb • Using WaveMaster® jet pumps dedicated to powering the jets and only activated when you need them • Using FiberCor™ insulation that fills the cabinet to a density that is 4x greater than most spas • Insulating every Highlife spa with multiple layers of high-density, polyurethane foam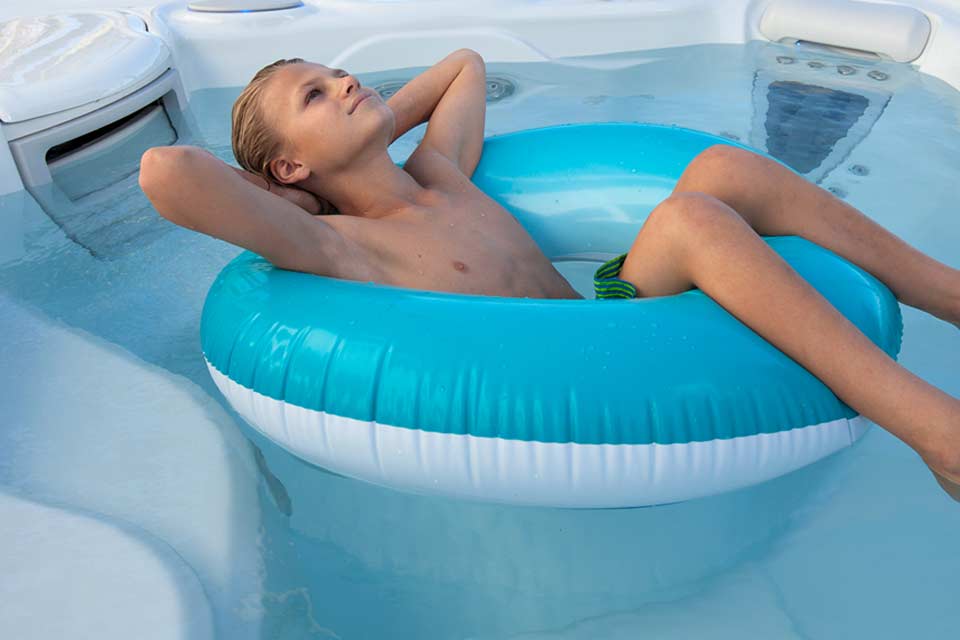 4
The Absolute Best Hot Tub Ownership Experience
With over 50 years of experience, it's safe to say we know hot tubs. You can count on our experienced and knowledgeable staff to provide unparalleled customer care as you shop for, purchase and enjoy your new hot tub. We are committed to providing you with the best hot tub experience possible. With Hot Spring, you can count on quality that is made to last. That quality guarantee doesn't end with your purchase. As a result, our dedicated technicians and support staff are available every step of the way. Our reputation for outstanding customer service is certainly worth bragging about. To top it all off, your new hot tub comes with a warranty from the world's leading manufacturer. So, whether you're a first-time buyer or replacing an old tub, you've come to the right place. Hot Spring sells more hot tubs than any other brand worldwide and remains committed to standing behind our products and customers.