July 17, 2017 | Pinty's Grand Prix of Toronto | Toronto's Exhibition Place | Toronto, ON
Gary Klutt and the PioneerFamilyPools.ca race team came home with a 9th place finish at the Pinty's Grand Prix of Toronto on Saturday after struggling throughout the race with brake issues.
Klutt qualified in 9th position, giving the team the potential to move to the front, however the optimism was short lived and "the brake pedal went to the floor on lap one, I had to do everything possible to keep from running into the back of the guys in front of me as we exited lakeshore" said Klutt.
With such long straightaways and no margin for error, it made for a long race for the Pioneer Family Pools team."When you're in a position like that, you just want to bring the car home in one piece while finessing your way around the track to gain a respectable finish" Klutt managed to do just that, giving the team a solid top 10 finish in Toronto.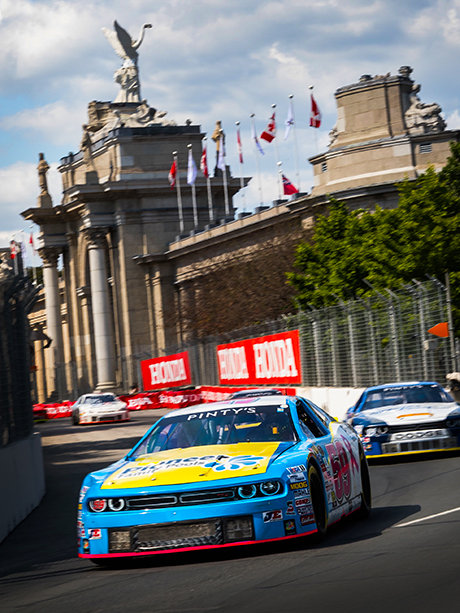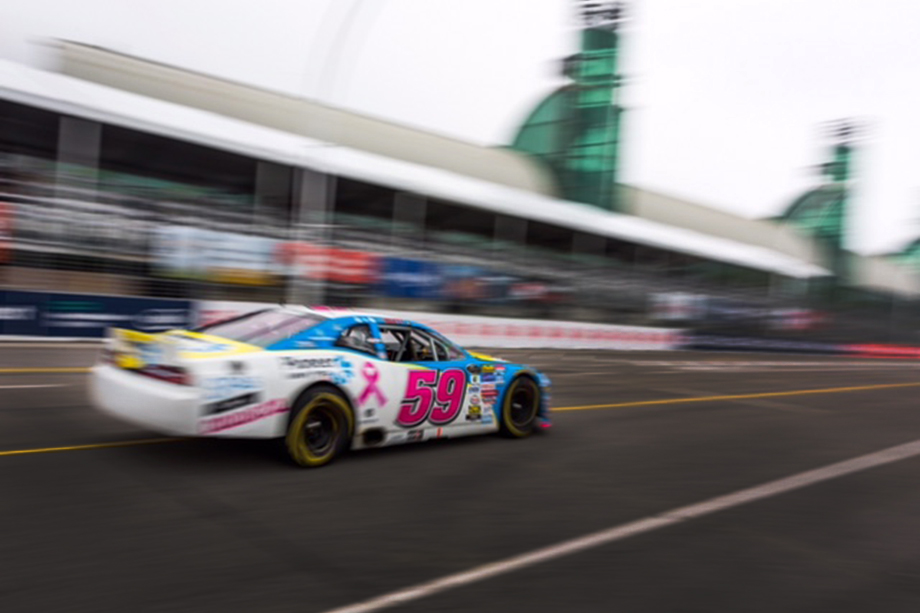 "At the end of the day, we took what we could get and we're looking forward to the next street course in Trois Riveres". The #59 will be back on track July 26th in Saskatoon.
Get the latest updates on Gary's Social Media