The All-in-One Fitness Haven
Swim Spas are the answer to your year-round workout and relaxation needs. No matter the season, you can enjoy at-home workouts and unwind 365 days a year. The incredible Swim Spa current has already transformed the lives of over 20,000 swimmers, regardless of their skill levels. Whether you're a casual swimmer or a professional athlete, the exceptional performance of Swim Spas caters to everyone.
Enhance Your Skills, Relax, and Get Fit
Say goodbye to crowded pools and hello to privacy and convenience. With a Swim Spa, you can hone your swimming skills, find tranquility, and stay in shape, all in the comfort of your own space. It's your personal sanctuary for aquatic activities and a haven for relaxation.
Experience Endless Possibilities with Endless Pool Swim Spas
Experience the perfect fusion of activity and comfort with Endless Pool Swim Spas. These remarkable additions to your home redefine fitness and recreation. Immerse yourself in stunning designs and unmatched usability. Plus, by choosing Endless Pool Swim Spas, you're also making an eco-conscious decision, reducing your ecological footprint while maximizing your potential.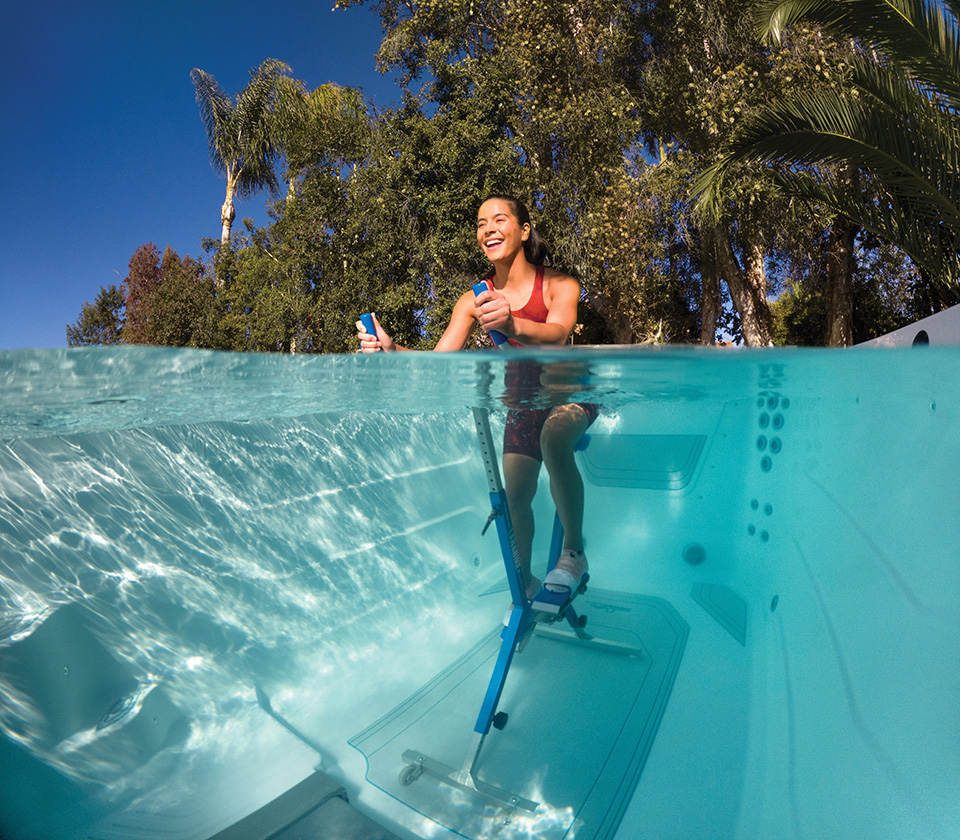 Explore a World of Choices
Our selection is as vast as your aspirations. We proudly offer a range of swim spas, including renowned models from the industry leader, Endless Pools®. Whether you're aiming to work out, unwind, or entertain, we have the ideal Swim Spa model to suit your desires.
TidalFit Swim Spas: Fitness, Fun, and Family Time>
Looking for the ultimate multifunctional experience? TidalFit Swim Spas bring together exercise, relaxation, and family enjoyment. Dive into a world that combines the best of pools, hot tubs, and aquatic gyms, all in one remarkable package. Experience the joy of a pool without the size, cost, and maintenance hassle.
Accessorize Your Wellness Journey
Skip the gym and embrace the convenience of home workouts. Endless Pools Swim Spa Accessories are here to make your fitness routine enjoyable and effective. From resistance bands to underwater treadmills, these accessories are your partners in achieving a full-body workout and holistic well-being.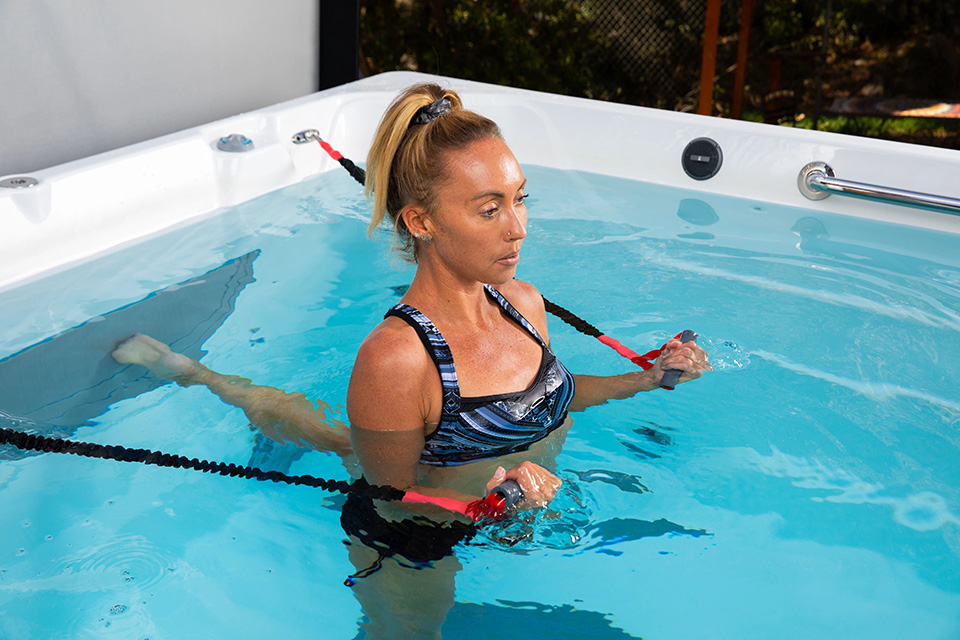 Embrace the future of fitness and relaxation with Swim Spas. Your wellness journey starts right at your doorstep, offering endless possibilities for health, happiness, and a healthier you. Dive into the world of Swim Spas and discover a whole new level of well-rounded living.